The packing density of electronic devices in measurement and test technology is continuously increasing – as is the resulting heat load and cooling requirement. This also affects the...
Our Latest Stories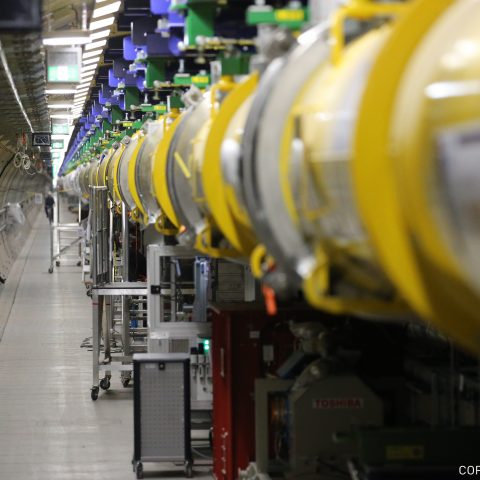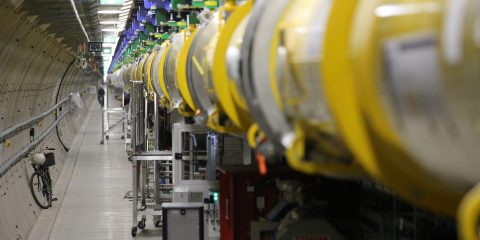 How does the Advanced Physics community protect sensitive electronics?
In high-end test applications such as real-time motion control, medical technology and advanced physics, there is a particular focus on synchronization, rear I/O, high availability, redundancy and remote…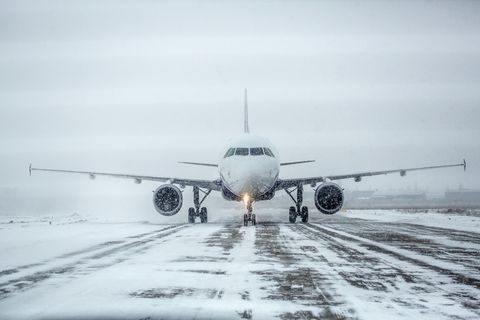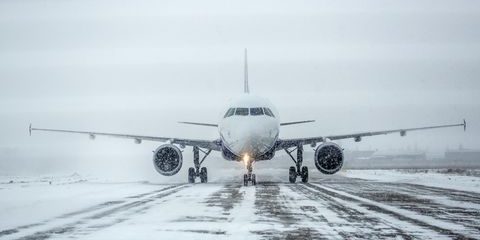 PXI Express, COM, VPX, MTCA – Which open standards to choose for my test and measurement equipment?
Growing requirements for simulation, test, and measurement tasks are changing the requirements for enclosure and cabinet solutions. This concerns the system architecture with factors such as high computing…