Developments in areas such as communication, production engineering, and the automotive industry are leading to the increasing use of highly sophisticated electronics with increased data traffic and higher...
Our Latest Stories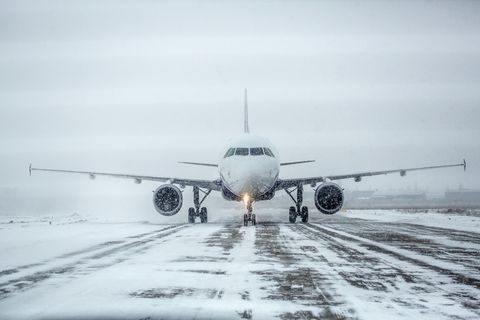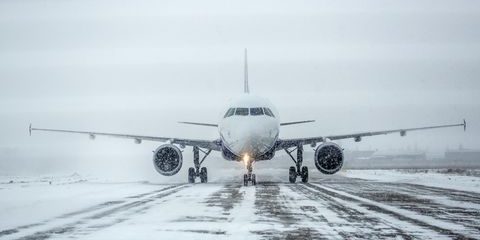 PXI Express, COM, VPX, MTCA – Which open standards to choose for my test and measurement equipment?
Growing requirements for simulation, test, and measurement tasks are changing the requirements for enclosure and cabinet solutions. This concerns the system architecture with factors such as high computing…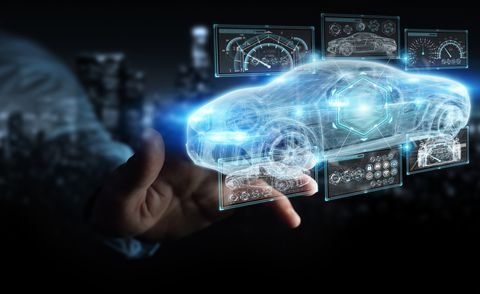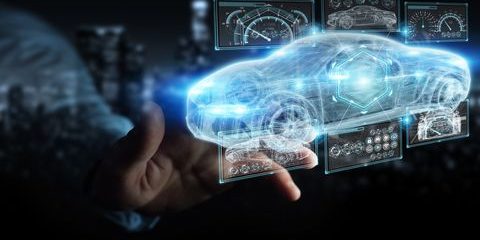 5G, IIOT and Autonomous Driving – What are the changing requirements for connecting and protecting test and measurement equipment?
The new 5G mobile communications standard is an important foundation for implementing new technologies such as Internet of Things (IIoT) and autonomous driving. IIoT allows for a wealth…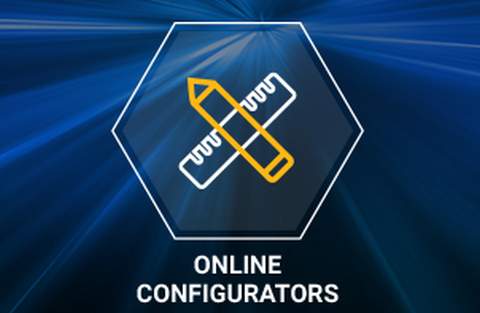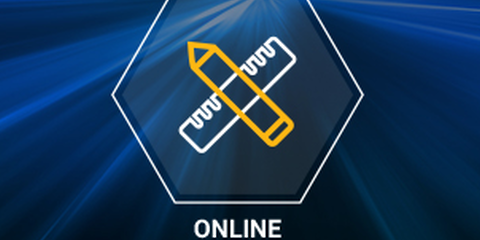 How to Configure Your Electronics Cabinet in Minutes
When designing an electronics cabinet to protect your mission critical communications and electronic equipment, you should consider the following industry best practices ensuring a smooth design process. Before…