Radiant floor heat provides a feeling of luxury and comfort like nothing else! In this post, we'll explore why, where, and how architects and engineers can specify electric radiant floor heating from nVent NUHEAT.
Why specify nVent NUHEAT?
When developing multi-unit and single-unit residential homes, there are numerous reasons to specify electric floor heat from nVent.
nVent NUHEAT systems…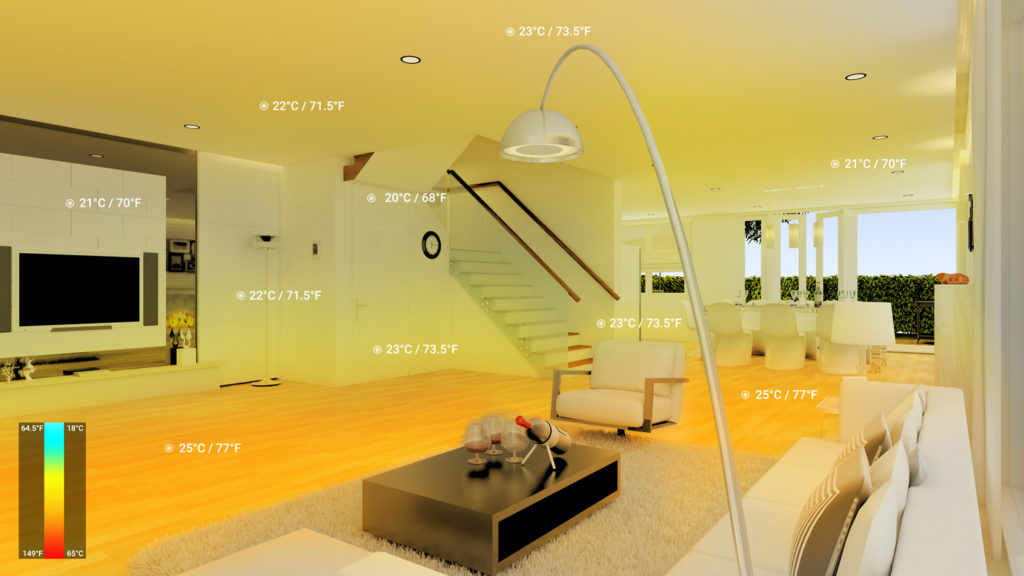 Where to specify nVent NUHEAT?
nVent NUHEAT Systems are ideal for numerous applications, expanding far beyond the traditional heated bathroom or kitchen floor to any indoor space in a modern home. Examples include…
Showers and steam rooms
Mudrooms & entryways
Bedrooms
Basements
Sunrooms
Special applications such as heated countertops and perimeter heat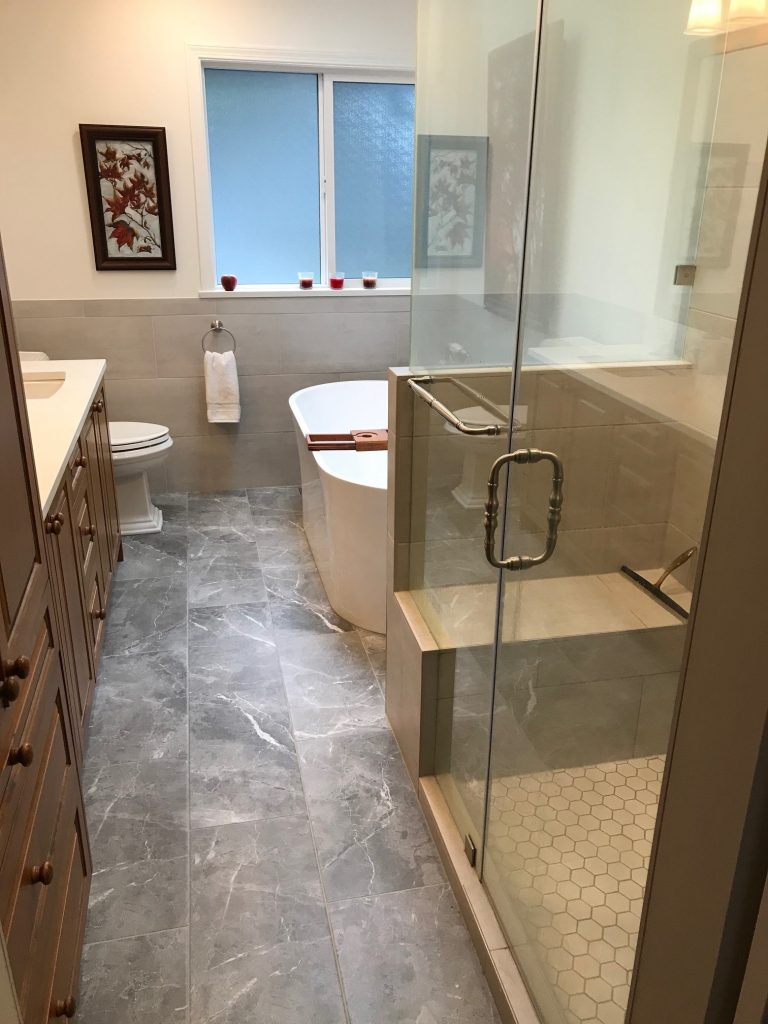 How to specify nVent NUHEAT?
nVent makes it easy to find the specs you need. Download our complete nVent NUHEAT Spec Package by going to nuheat.com/projects, scrolling to "Benefits", and clicking on "Spec documentation for architects and specifiers".
You can also find nVent NUHEAT Specs on Deltek Specpoint by searching for "nVent" or "Raychem". Scroll down and click on NUHEAT Floor Heating (nVent NUHEAT specs are filed under nVent RAYCHEM).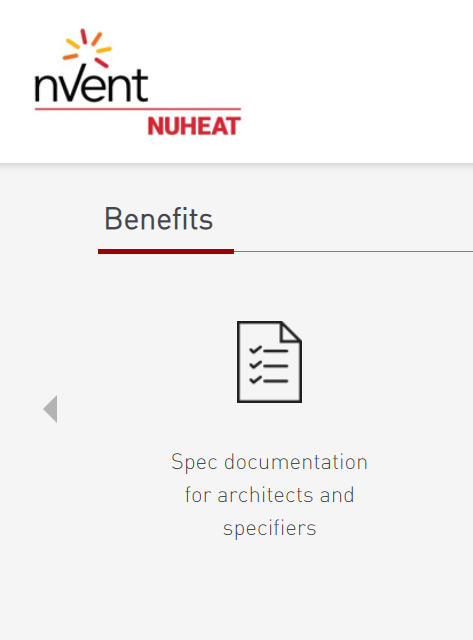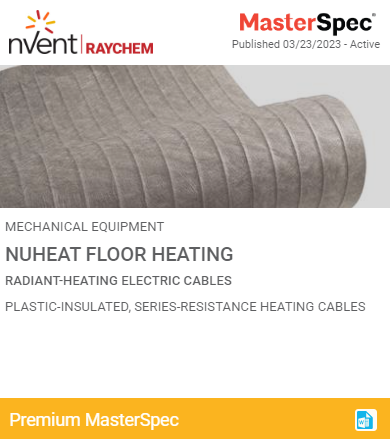 Surprise and delight your clients by specifying nVent NUHEAT in your next project! Click here to get in touch with one of our experts and deliver comfort, desirability, efficiency, value, sustainability, and improved profits with nVent NUHEAT!