Home owners and multi-unit residential developers know that know that nVent NUHEAT electric floor heating systems are great for bathrooms, but they can do so much more. Read...
Our Latest Stories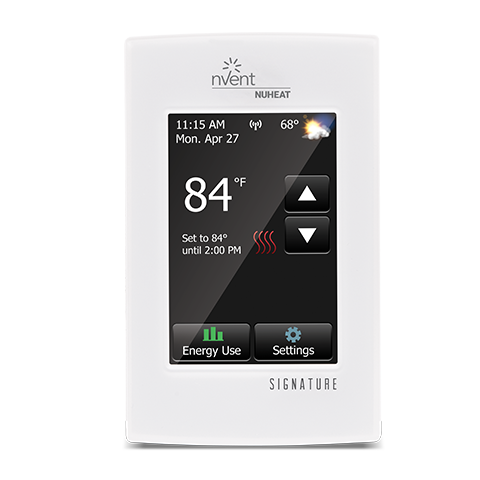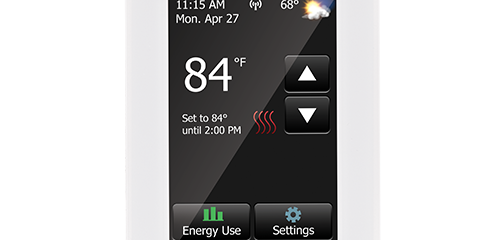 How to Re-Establish Link Between Google Assistant & nVent NUHEAT Signature Thermostat
We recently made an update to the server that supports our nVent Nuheat Signature thermostat. This update inadvertently removed the link between a user's Google Assistant device and…

What is an API?
What is an API and how does it enable the nVent NUHEAT Signature thermostat to work with the Google Assistant® & Amazon Alexa®, and more?