Renovating or remodeling is a great way to increase the enjoyment of your home and it can add value for future resale. According to the 2019 Remodeling Impact...
Our Latest Stories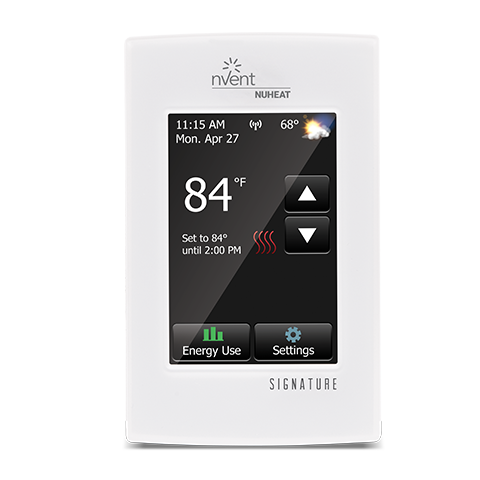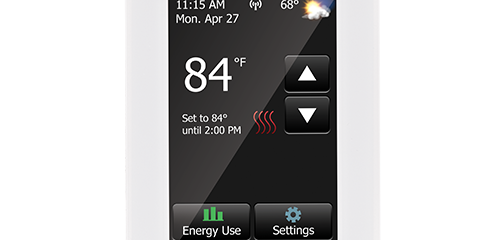 How to Re-Establish Link Between Google Assistant & nVent NUHEAT Signature Thermostat
We recently made an update to the server that supports our nVent Nuheat Signature thermostat. This update inadvertently removed the link between a user's Google Assistant device and…

What is an API?
What is an API and how does it enable the nVent NUHEAT Signature thermostat to work with the Google Assistant® & Amazon Alexa®, and more?