Renovating or remodeling is a great way to increase the enjoyment of your home and it can add value for future resale. According to the 2019 Remodeling Impact...
Our Latest Stories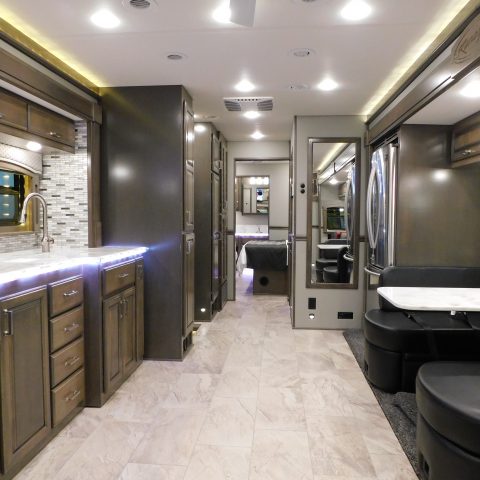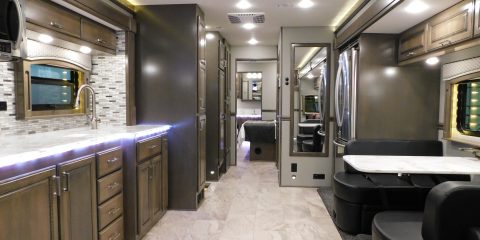 nVent NUHEAT & Renegade RV Take the Comforts of Home on the Road!
nVent NUHEAT electric floor heating systems have been bringing comfort and luxury to homes since 1989 but Renegade RV has recently been taking that comfort on the road…
Take Advantage of Custom Design
nVent NUHEAT Custom Mats can be made to fit any floor heating shape!