Home owners and multi-unit residential developers know that know that nVent NUHEAT electric floor heating systems are great for bathrooms, but they can do so much more. Read...
Our Latest Stories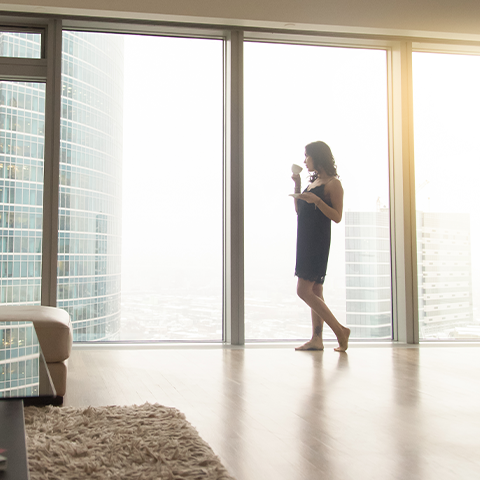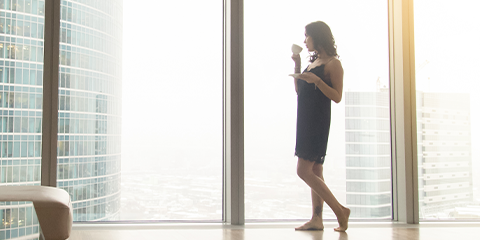 Why, Where & How to Specify nVent NUHEAT
Radiant floor heat provides a feeling of luxury and comfort like nothing else! In this post, we'll explore why, where, and how architects and engineers can specify electric…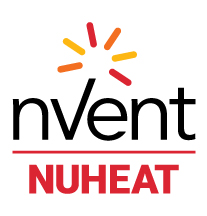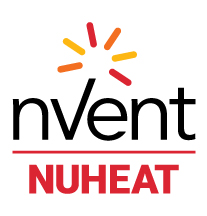 Electric Heat Pumps & nVent NUHEAT Electric Floor Heating: The Perfect Team!
Air-to-air electric heat pumps are rapidly becoming a popular technology for heating and cooling homes. Using technology similar to that found in an air conditioner, a heat pump…