LONDON – October 24, 2019 – nVent Electric plc (NYSE:NVT) ("nVent"), a global leader in electrical connection and protection solutions, is pleased to announce an alliance with MAPEI,...
Our Latest Stories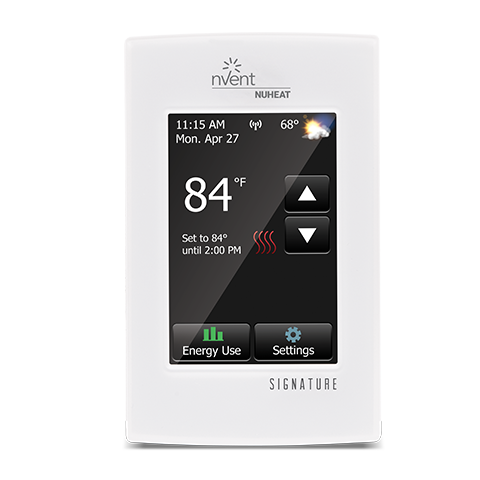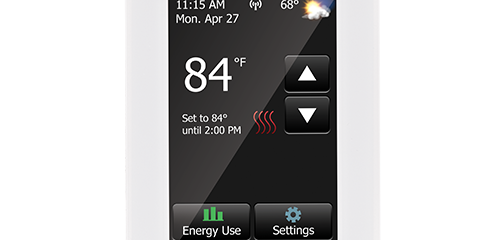 Changes to Works with Nest and the Effect on Signature Owners
nVent NUHEAT Signature thermostat owners have enjoyed the Works With Nest (WWN) integration since it was first launched in 2016. This functionality allows Signature owners to  turn their…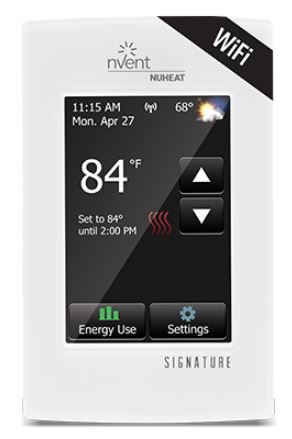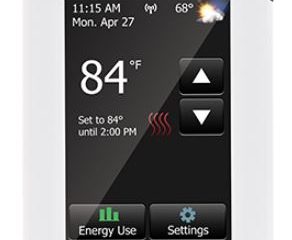 Works with Nest is Winding Down. What Does This Mean for Signature Owners?
Please click here to go to our latest blog post on changes to "Works with Nest". Many owners of the nVent NUHEAT Signature thermostat currently enjoy Works With…