nVent NUHEAT Standard Mats, Custom Mats, and programmable thermostats comprise the industry's leading pre-built floor heating solutions. Effective September 1, 2019, the most popular sizes of Mats, the...
Our Latest Stories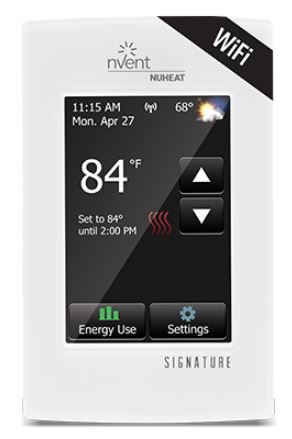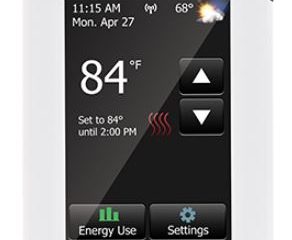 Works with Nest is Winding Down. What Does This Mean for Signature Owners?
Many owners of the nVent NUHEAT Signature thermostat currently enjoy Works With Nest (WWN) integration, which we launched back in 2014. This functionality allows Signature owners to automatically…

What is an API?
What is an API and how does it enable nVent NUHEAT Signature to work with the Google Assistant® & Amazon Alexa®, and more?