Home owners and multi-unit residential developers know that know that nVent NUHEAT electric floor heating systems are great for bathrooms, but they can do so much more. Read...
Our Latest Stories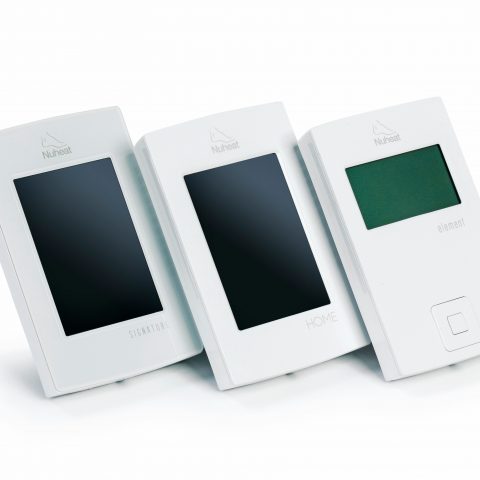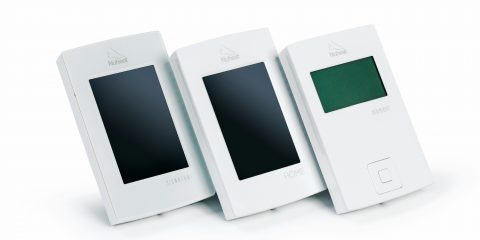 February Monthly Did You Know?
Here is February's monthly "Did You Know?" feature …  Did you know? You can save energy by breaking large rooms into zones and controlling their  floor heating using…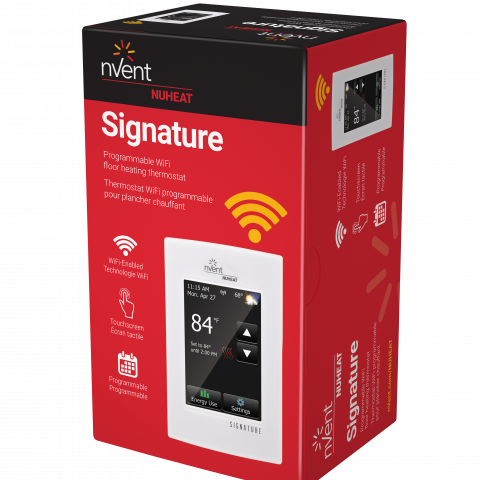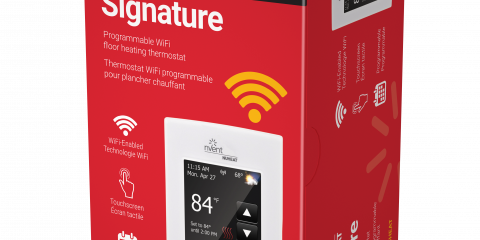 Thermostats: Monitor and Control Your Nuheat Floor Heating System
Electric floor heating systems are not complete without a thermostat! Check out nVent NUHEAT's modern line of thermostats. Learn more about nVent NUHEAT Signature, Home, and Element.