We kick off our first monthly "Did You Know?" feature …

Did you know that you can install nVent NUHEAT in the shower?
The nVent NUHEAT Mat can be installed in wet environments such as showers, saunas and steam rooms and can be controlled using a programmable and non-programmable thermostat. Enjoy even, consistent heat in the shower!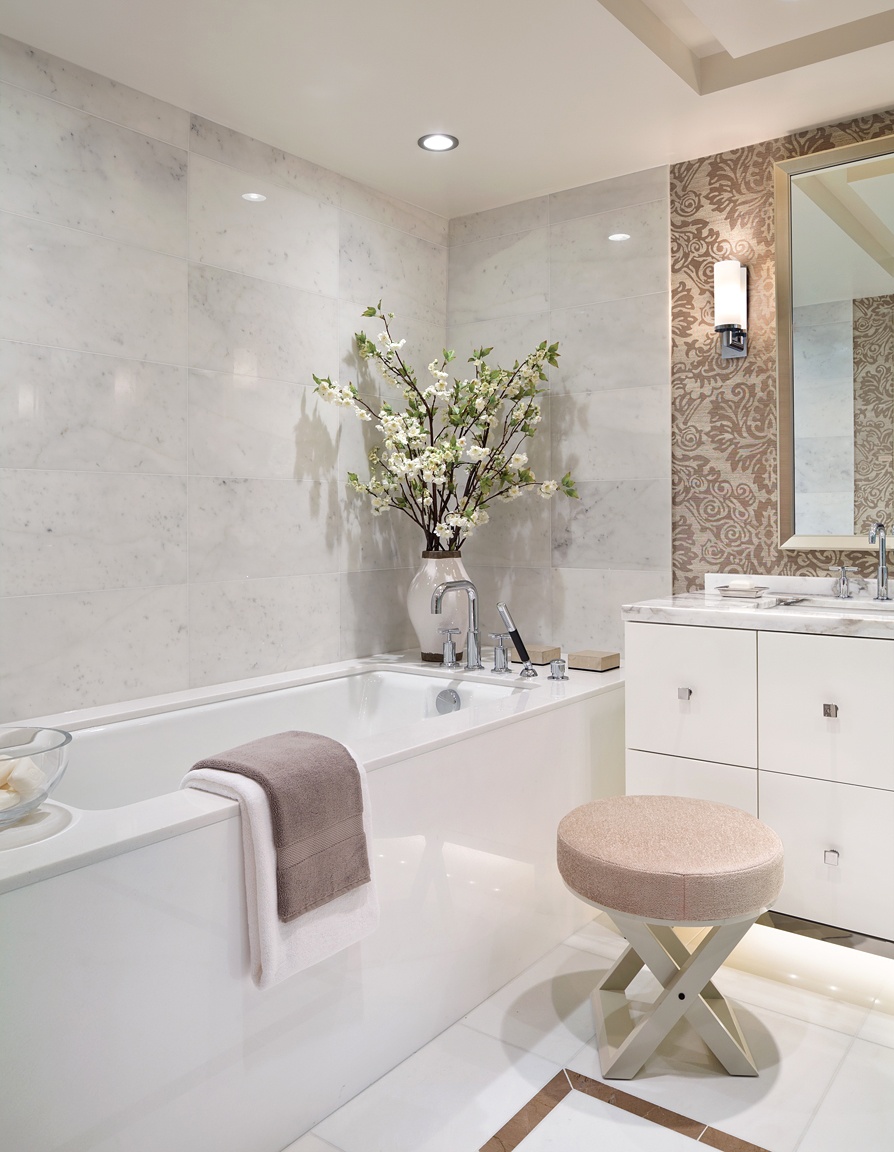 Did you know nVent NUHEAT is UL and CSA approved for wet applications?
Yup that's right, you can use nVent NUHEAT in your shower and on your shower bench! The tile will be warm before the water even hits it, as well as the areas the water doesn't reach. nVent NUHEAT will also heat the air around you and dry the areas very quickly afterwards to prevent mildew from forming.