nVent NUHEAT introduces Online Chat feature on www.nuheat.com to drive excellence in customer experience.
We now offer Online Chat on www.nuheat.com for instant access to our top-notch Technical Support Team. Simply visit our website, click on the "Chat with Technical Support" window, enter your name and email, and you will be online with one of our floor heating experts in seconds.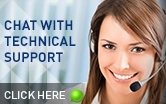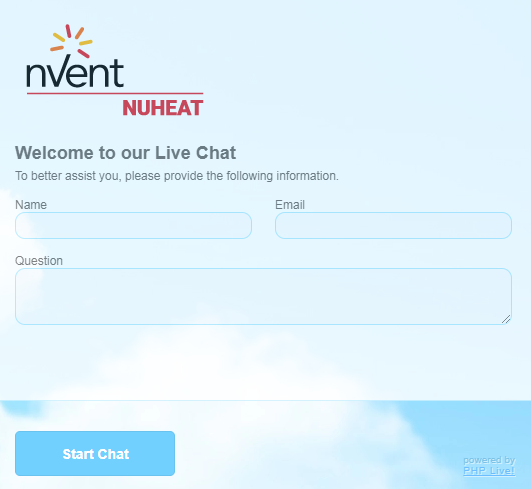 The nVent NUHEAT Customer Care Team offers general customer service and technical support Monday to Friday, 5:30 AM to 4:30 PM Pacific Time, Monday to Friday.
Our Customer Care team can be contacted via email, phone and now by using our new Online Chat service for the quickest possible response time. There is also a wealth of self-serve options available 24-7-365 via www.nuheat.com including…
Measuring tutorials
Installation videos
Repair request forms
Virtual thermostats
And more!
nVent NUHEAT is dedicated to offering the best possible customer experience. Let us know how we can make your NUHEAT experience the best it can be!
For more information on the nVent NUHEAT Customer Care, visit:
http://www.nuheat.com/customer-care