Don't let baseboard heaters clutter up the view or take up valuable living space!
Heat your curtain walls with nVent NUHEAT instead!
NUHEAT Mats control condensation and deliver heat loss replacement along floor-to-ceiling windows invisibly, silently, and efficiently!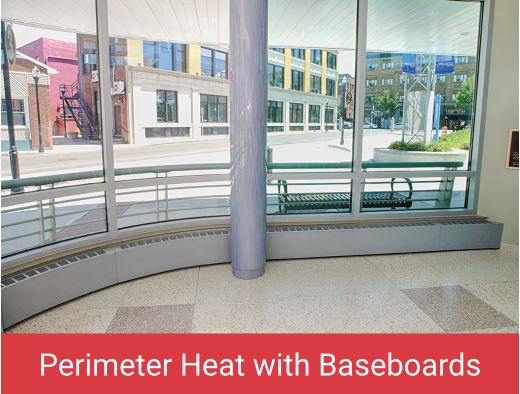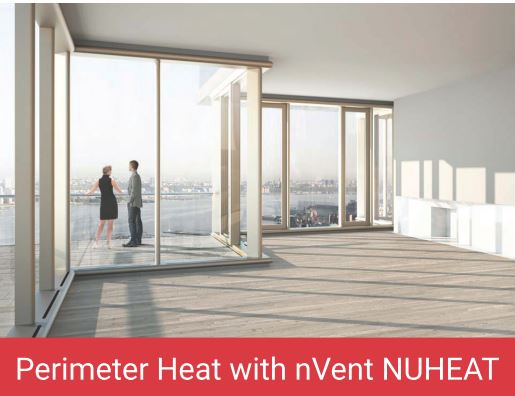 nVent NUHEAT Mats are the elegant, aesthetically pleasing solution because they are…
Invisible
Silent
Efficient
Maintenance-free
Made-to-measure for a custom fit
Pre-built for a perfect result in every unit
nVent NUHEAT Mats take up no living space and won't intrude on the view! To learn more, visit our website.
Click here to get in touch with one of our multi-unit residential specialists today!