In this post, we delve into the key details that define warranty coverage for electric floor heating products. For home owners and multi-unit residential developers alike, warranty coverage...
Our Latest Stories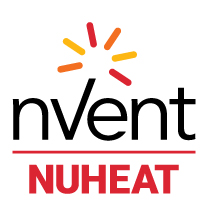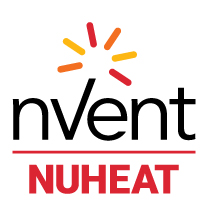 Join us at Coverings 2018!
Check out live install demos of nVent NUHEAT Mat and nVent NUHEAT Membrane in booth 7601!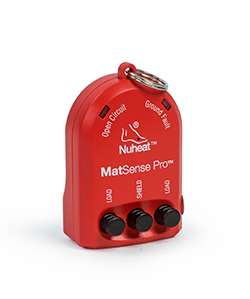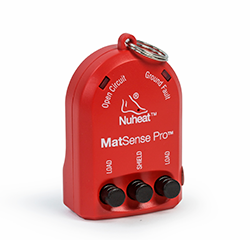 nVent NUHEAT Accessories
Learn about nVent NUHEAT floor heating accessories – Mat Sense Pro, Thermostat Probe, Mat Repair Kit and Cable Repair Kit.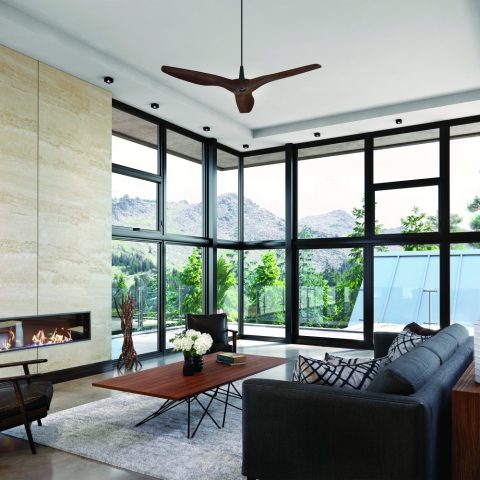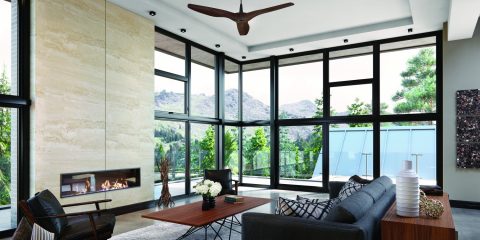 Karen Sealy's favourite renovation products for a comfy home …
Looking to complete a home renovation? Don't forget about nVent NUHEAT florr heating systems for your floor!