nVent NUHEAT is pleased to announce the nVent NUHEAT Instant Quote App, powered by Magicplan! Instant Quote allows nVent NUHEAT installers to… • Quickly & easily measure rooms...
Our Latest Stories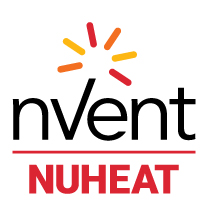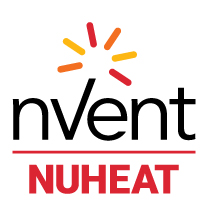 Join us at Coverings 2018!
Check out live install demos of nVent NUHEAT Mat and nVent NUHEAT Membrane in booth 7601!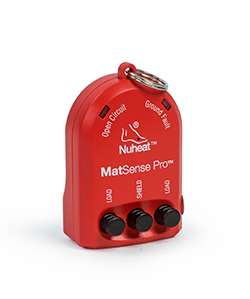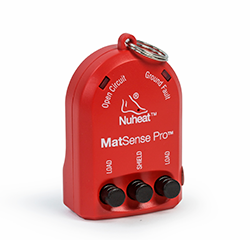 nVent NUHEAT Accessories
Learn about nVent NUHEAT floor heating accessories – Mat Sense Pro, Thermostat Probe, Mat Repair Kit and Cable Repair Kit.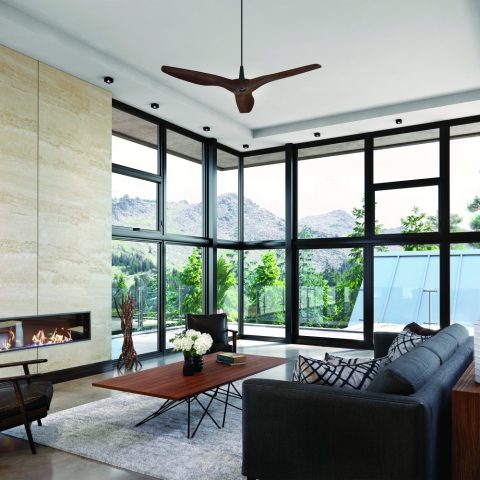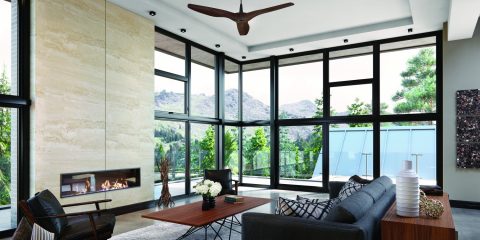 Karen Sealy's favourite renovation products for a comfy home …
Looking to complete a home renovation? Don't forget about nVent NUHEAT florr heating systems for your floor!