nVent NUHEAT Standard Mats, Custom Mats, and programmable thermostats comprise the industry's leading pre-built floor heating solutions. Effective September 1, 2019, the most popular sizes of Mats, the...
Our Latest Stories
Take Advantage of Custom Design
nVent NUHEAT Custom Mats can be made to fit any floor heating shape!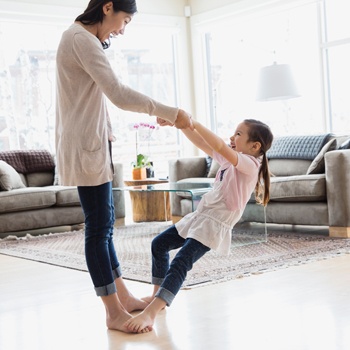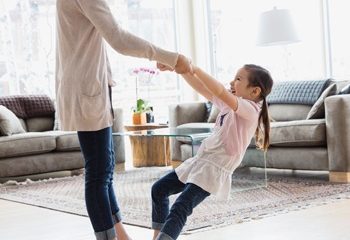 December Monthly Did You Know?
Here is December's monthly "Did You Know?" feature …  If your floor ever stops heating, no need to fear, we can repair the system without ripping up your…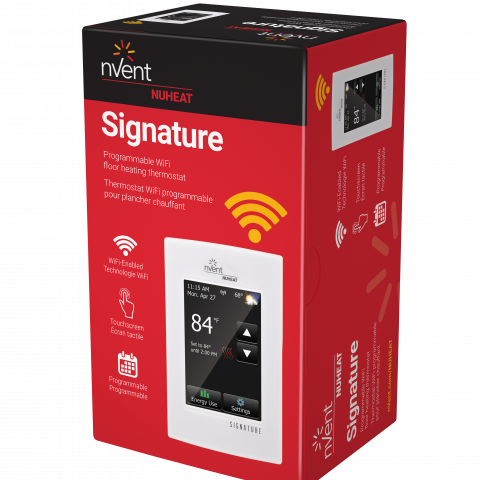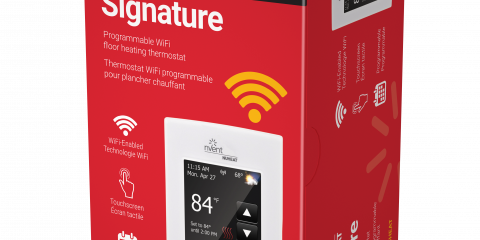 Thermostats: Monitor and Control Your Nuheat Floor Heating System
Electric floor heating systems are not complete without a thermostat! Check out nVent NUHEAT's modern line of thermostats. Learn more about nVent NUHEAT Signature, Home, and Element.