This following is part of our telecom lightning protection series, which is based on our whitepaper "Earth Potential Rise in Public Spaces Near Telecommunications Facilities," that was published…
Our Latest Stories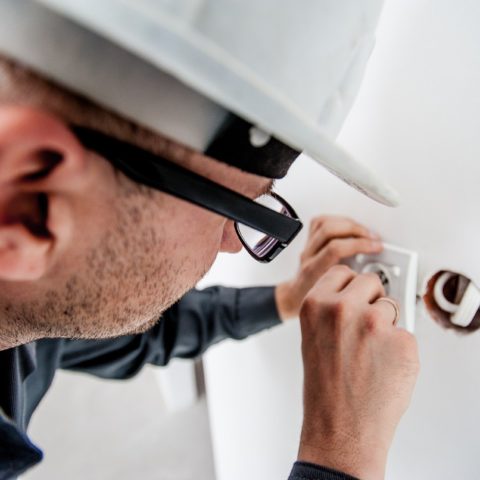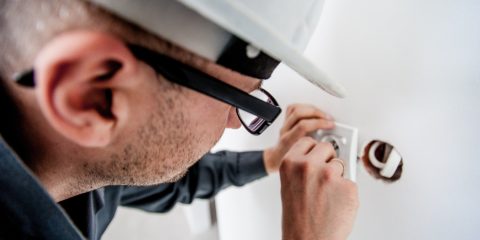 How Do Surge Protective Devices (SPDs) Work?
A surge protective device (SPD) is designed to protect electrical systems and equipment from surge events by limiting transient voltages and diverting surge currents. Surges can originate externally,…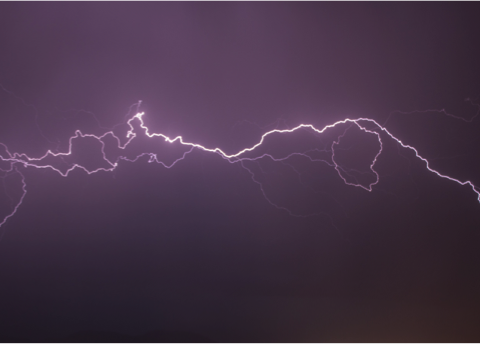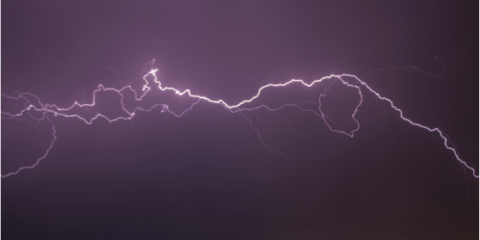 The Difference Between Lightning Protection and Surge Protection
Lightning is known to be the most significant source of surges—bolts have been recorded to have a million to a billion volts and between 10,000 to 200,000 amps….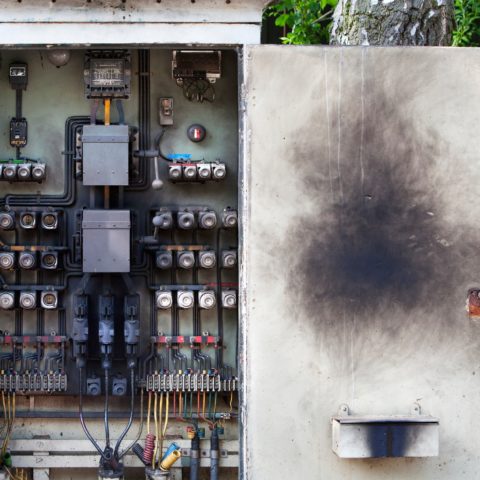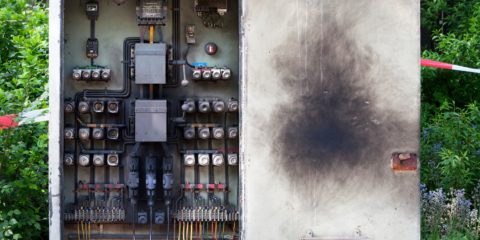 The Need for Coordinated Surge Protection to Protect Against Electrical Transient Events
Grounding, bonding and lightning protection systems protect against electrical events that have potential for significant damage or downtime. These events are hopefully few and far between in the…