Our Cadweld exothermic welding process was patented in 1938 by professor Charles A. "Pops" Cadwell, and has been evolving and improving ever since. The work of the...
Our Latest Stories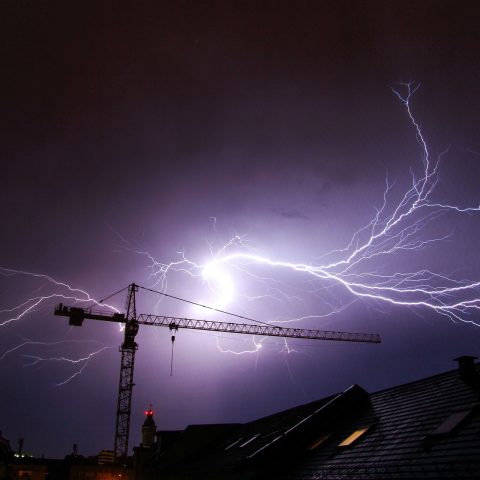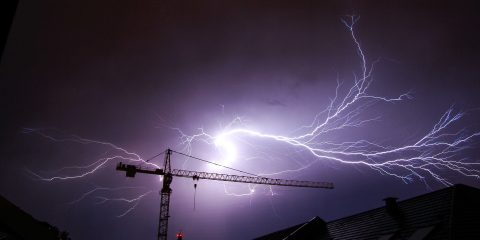 Telecom Equipment Near Electrical Transformers: 6 Scenarios That Require Extra Care
This following is part of our telecom lightning protection series, which is based on our whitepaper "Earth Potential Rise in Public Spaces Near Telecommunications Facilities," that was published…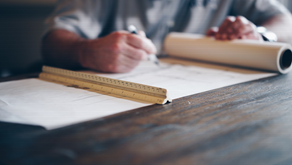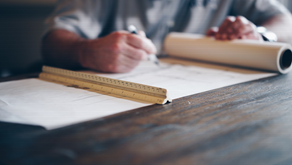 What Is The Difference Between a Code, Standard, Regulation and Specification in the Electrical Industry?
In the electrical field, engineers, contractors and others must refer to different standards, codes and more to do their work. But have you ever considered the differences between…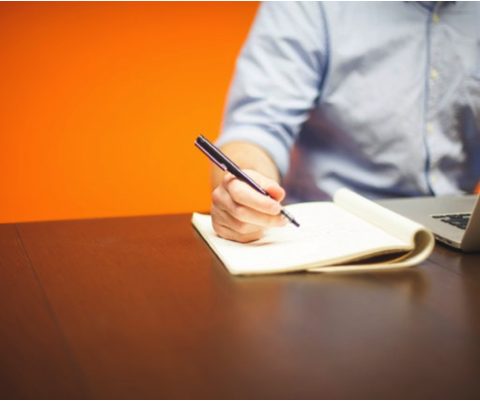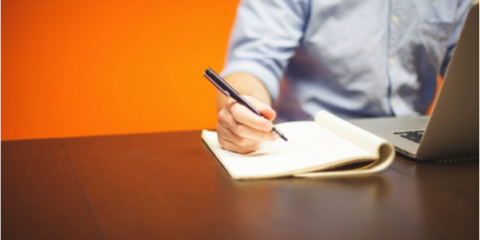 9 Top Resources for Electrical Engineers
As an electrical engineer, you need to be informed. At ERICO, our team strives to stay up on everything electrical engineering-related. Industry publications help us remain current on…