Reducing or preventing corrosion is a main concern in electrical systems. When DC voltages exist in applications such as railway traction, solar or battery power systems, corrosion can cause major issues in terms of grounding system integrity and effectiveness, or even environmental issues with unintended leakage from underground pipelines.
Our Latest Stories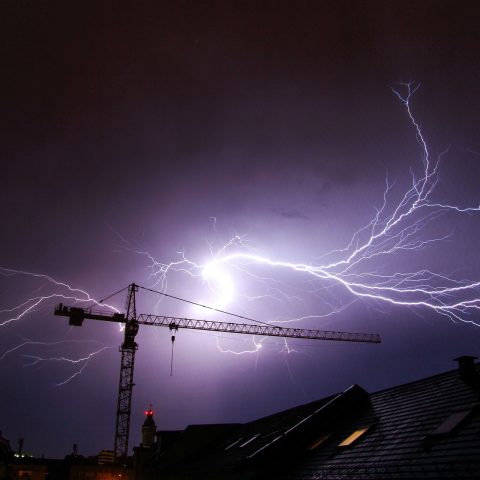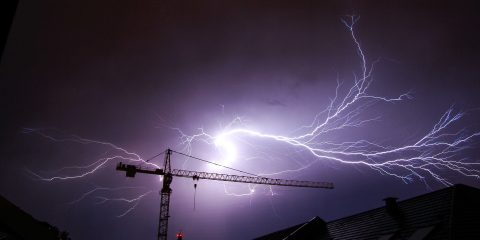 Telecom Equipment Near Electrical Transformers: 6 Scenarios That Require Extra Care
This following is part of our telecom lightning protection series, which is based on our whitepaper "Earth Potential Rise in Public Spaces Near Telecommunications Facilities," that was published…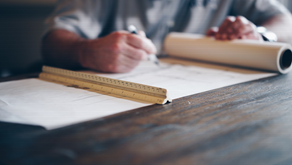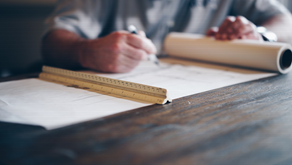 What Is The Difference Between a Code, Standard, Regulation and Specification in the Electrical Industry?
In the electrical field, engineers, contractors and others must refer to different standards, codes and more to do their work. But have you ever considered the differences between…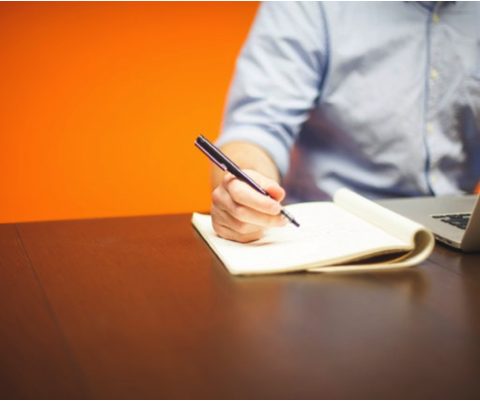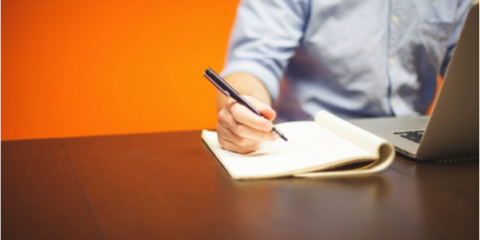 9 Top Resources for Electrical Engineers
As an electrical engineer, you need to be informed. At ERICO, our team strives to stay up on everything electrical engineering-related. Industry publications help us remain current on…