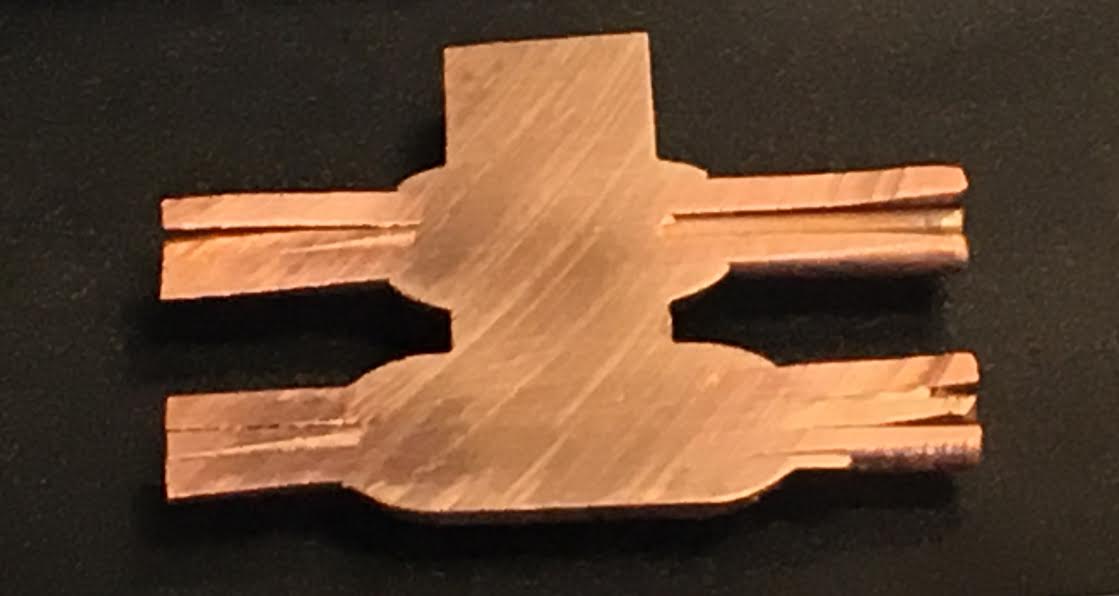 Engineers depend on electrical connectors for a variety of projects. Grounding and bonding provide the foundation for all electrical protection systems. No matter the project, it's of the utmost importance that the electrical grounding and bonding connections perform consistently over the life of a facility. Increasing resistance over time and connection failure due to transients are not acceptable.
Electrical engineers can reduce the risk of grounding and bonding system failures with exothermic connections. Exothermic connections, which are produced in a purpose-designed graphite mold, prevent increased electrical resistance, help to reduce corrosion, and eliminate the loosening of connections due to vibration.
So, what makes exothermically welded connections more effective than traditional methods like mechanical connections?
Benefits of Exothermic Welding
Exothermically welded connections create a solid, permanent bond between the conductors that:
Will not loosen or corrode
Maintains a low resistance
Requires no external power or heat source
Offers the same current carrying capacity as the conductor itself
Possess ability to withstand repeated fault currents without an operation failure
Requires minimal training and can be visually inspected
Overall, exothermically welded connections maintain a high level of reliability compared to mechanical connections over the life of a facility.
The Ultimate Welded Connection: ERICO CADWELD PLUS
With the benefits of exothermically welded connections in mind, ERICO developed ERICO CADWELD PLUS welding material. ERICO CADWELD PLUS was designed to simplify the connection process, eliminate installer errors, and provide an added level of safety.
CADWELD PLUS connections are made up several components:
Integrated welding material package: Simplifies training, installation and mold cleaning.
Color-coded welding material packaging: Helps reduce the risk of misapplication, and serves as a simple visual verification for material size.
Control unit with electronic ignition: Eliminates the need for starting material.
Six-foot control unit lead: Increases flexibility in hard-to-reach areas and increases installation safety. Replaceable leads are available.
Furthermore, ERICO CADWELD PLUS connections exceed the requirements of the IEEE Standard 837 – 2014: "Qualifying Permanent Connections Used on Substation Grounding."
Choosing the right grounding and bonding connections is crucial to the overall performance of a facility's electrical protection system. Exothermically welded electrical connections provide a solid grounding and bonding foundation for the life of the facility. In addition, a solid foundation ensure proper operating functionality of the surge and lightning protection systems incorporated in the facility's electrical protection scheme.
Want to learn more about ERICO's CADWELD PLUS connections? Click here for more information, or check out this step-by-step guide of the CADWELD process.