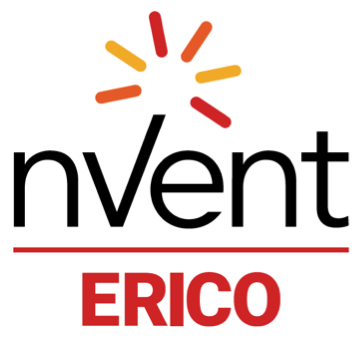 Introduced in 1903, the Electric Railway Improvement Company (ERICO) was created to supply power bonds, signal bonds and related welding equipment to railroads and railway industries.
Over the next 100+ years, we discovered how our product innovation and engineering experience could support customers in all types of markets— telecommunications, renewable energy, utility, rail, commercial, infrastructure and more. Today, we offer reliable, innovative solutions designed to protect a full range of facilities from the devastating impacts of lightning, surges and other electrical transient events.
Today, we affirm our commitment to our customers, partners and distributors with the announcement of nVent ERICO.
"At nVent, we believe that safer systems ensure a more secure world. We connect and protect our customers with inventive electrical solutions."
Our Mission to Connect and Protect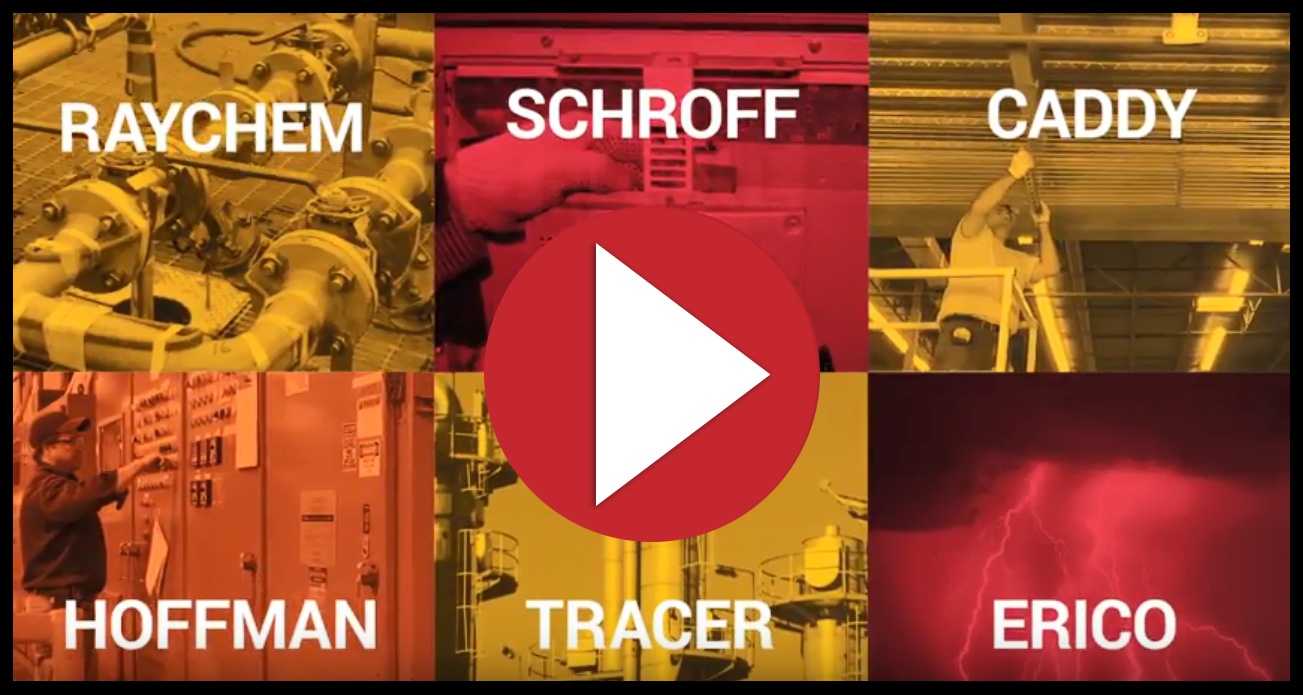 Safety, security and innovation are the staples of nVent ERICO. Our mission is to protect and connect facilities through an integrated facility electrical protection system, which is accomplished by three primary functions:
Lightning protection
Grounding and bonding
Surge protection
Each aspect of facility electrical protection depends on the other to provide facility safety and reliability. Instead of providing isolated products to our customers, we develop fully integrated solutions. Our customers come to recognize the reliable, quality protection a connected facility electrical protection system provides. With this fully integrated system, our customers reduce the likelihood of operational downtime, costly equipment repairs and loss of business due to lightning or electrical transient event damage.
Learn More About Facility Electrical Protection
In order to create a safer, more secure world, we regularly provide facility electrical protection advice and education from our engineering and product experts. Ready to learn more about nVent ERICO and how it's working to connect and protection? Download our complimentary nVent resource for more information.