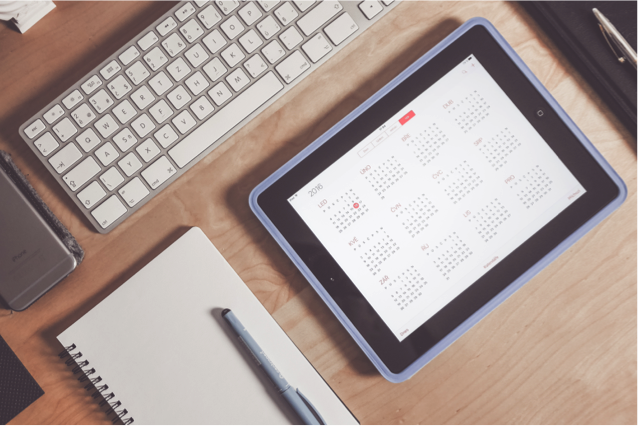 As 2018 quickly approaches us, what better time to reflect on the past year's successes than now? This past year, the ERICO team worked to share the most relevant and timely resources on lightning protection, copper theft, grounding systems and general engineering tips.
Below, we detail our top five posts from 2017. Don't forget to brush up on safety tips and the latest engineering news to make the 2018 another great success.
1. How ERICO SYSTEM 3000 Helps Guards Buildings Around the World
Lightning protection systems are not one size fits all—especially when it comes to a structure's unique design and architecture. Just ask the Sky Tower in Auckland, New Zealand, which stands at 328 meters tall with 360-degree views of the city. Due to the attraction's height, engineers had to turn to the advanced ERICO DYNASPHERE to help capture 16 lightning strikes in just 30 minutes.
Learn more about how the Sky Tower sustained potentially catastrophic lightning strikes with the help of the ERICO SYSTEM 3000 and ERICO DYNASPHERE.
2. Engineers: Bookmark These Top Resources
The new year presents a perfect opportunity to brush up on industry resources and plan professional development goals for the year. In 2017, we highlighted the top nine resources electrical engineers should turn to for safety tips, industry best practices and new products. Some of those resources (just to name a few!), include:
Electrical Construction & Maintenance (EC&M)
IEEE
MIT Open Library
Check out our full blog post for a comprehensive list of electrical engineering resources here.
3. An Overview of Lightning Protection Systems
Lightning is a top natural phenomenon that causes irreparable personal injury, property damage, equipment downtime and costly repairs. And while there is no known solution to prevent lightning, engineers can safeguard facility damage with the proper lightning protection system.
In our post from September, we uncover an overview of:
Broad guidelines to help engineers arrive at the degree of lightning protection required for facilities.
The common components of a lightning protection system.
How to successfully prevent damage caused by lightning strikes.
Read the full post: "What You Need to Know About Lightning Protection Systems."
4. Don't Fall Victim to These Grounding Mistakes
There are many preventable mistakes in an electrical grounding system that lead to dangerous issues (hint: electronic noise, ground faults and side flashes). However, understanding these issues is the first step in avoiding the mistakes.
Common mistakes made in electrical grounding systems, include:
Not understanding resistivity and impedance guidelines.
Using ground wire incorrectly.
Choosing incorrect ground wire.
Much more.
In 2018, make safe, dependable electrical grounding systems a priority by avoiding these five common mistakes.
5. When to Implement An Isolated Down Conductor
Did you know there are two main types of lightning protection systems commonly installed? Those systems are either an isolated or non-isolated system.
Isolated systems have a multi-layered insulation and semi-conductive outer sheath. Typically, this arrangement requires a special layered termination fitting that's made of metallic, stress-relieving and anti-tracking components.
Learn even more about isolated and non-isolated down conductor systems.
Stay Current on 2018 Resources
As the New Year quickly rolls in, stay in the known and updated on everything electrical engineering. Subscribe to the ERICO blog to get the latest resources straight to your inbox.
Image credit: Pexels