nVent is the leading provider of grounding, bonding and power connection solutions for energy storage applications compliant with UL 9540 or the IEC 62933 series of standards. Demand is increasing and transmission lines cannot support all generated electricity. That's why nVent supports customers with more advantages including:

Low Voltage Power Connections
We deliver low voltage power distribution solutions that reduce total installed cost and increase design flexibility. Our deep knowledge of global end-user applications provides you a wide range of safe and reliable products suited for practically any electrical system need.
Get Protected from the Ground Up
Grounding, equipotential bonding, surge protection and lightning protection are all interdependent disciplines. Reliable protection of property and personnel demands a systematic approach to minimizing threats caused by transients. nVent ERICO can help you design a comprehensive protection plan from the ground up.
Full Lightning Protection Systems and Surge Protective Devices
Protecting people and property from lighting strikes and harmful surges is a mission-critical job we've taken pride in for over a century. Turn to us for purpose-driven systems that take all threats into account.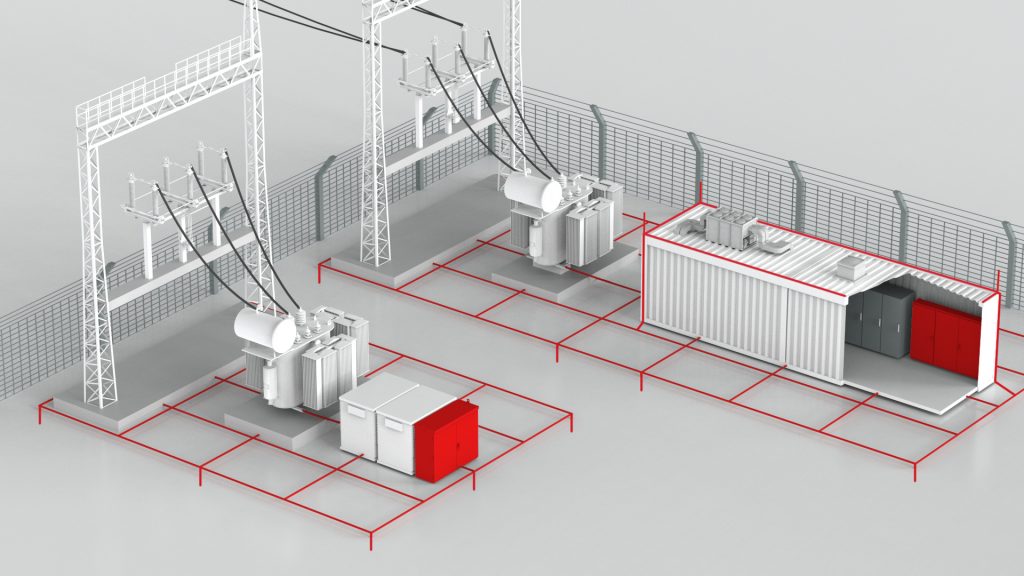 Energy Storage Case Study
Success Story: The Evolution of Energy: Discovering New Possibilities in Energy Storage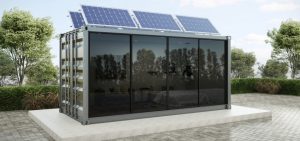 One of nVent's customers in Europe specializes in innovative, sustainable energy storage systems, providing complete solutions for energy storage—including batteries for energy storage, as well as stacks and cabinets that connect many batteries together, so that customers can store a large amount of energy in one single system. Read the full story.
E-mobility Case Study
Moderntec is Supporting Sustainable Infrastructure Across South Korea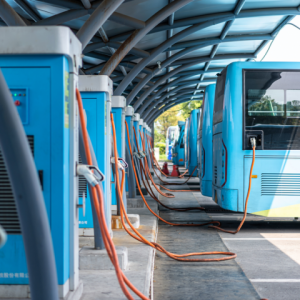 Electric vehicles require safe and reliable charging solutions. That is where Moderntec comes in. Moderntec makes charging stations for electric vehicles, including fast-charging stations for busses. Their charging stations ensure that busses remain powered up and on the road, providing essential transportation to workers and families across the country. See how nVent ERIFLEX helped.
Helpful Resources
E-mobility and Electric Vehicles Page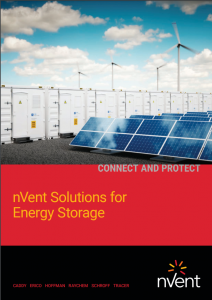 Want to learn more about the nVent Energy Storage and E-mobility offering? Contact us today and someone will get back with you soon!