Our Cadweld exothermic welding process was patented in 1938 by professor Charles A. "Pops" Cadwell, and has been evolving and improving ever since. The work of the...
Our Latest Stories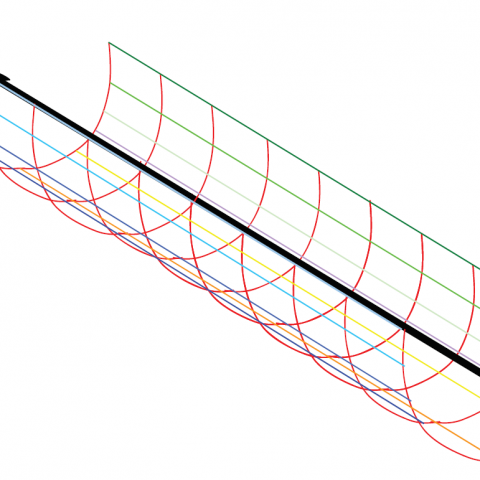 Sheath Theory – Ground Electrode Design Principles and Testing
Understanding Sheath Theory and its relation to ground electrode system design is key to understanding the fundamental principles of design, ground resistance and soil resistivity measurements and computations….