While many engineers, electricians, and installers are familiar with grounding, earthing and bonding principles, it never hurts to review the basics. Increasingly, smart grid infrastructure, renewable energy sources...
Our Latest Stories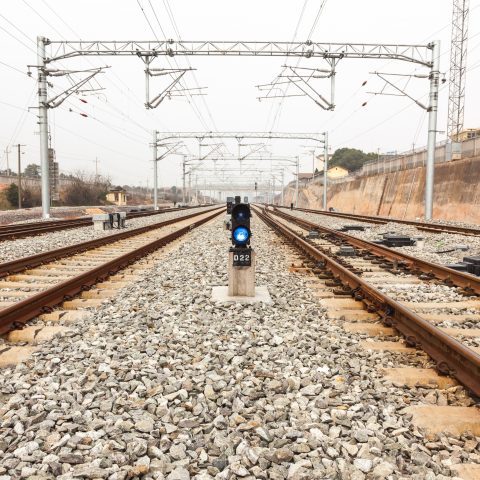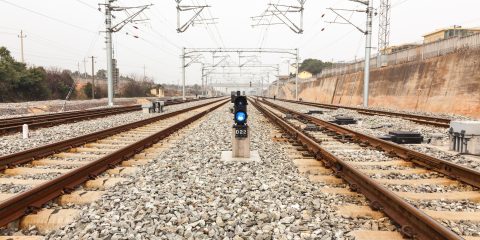 The Basics of Stray Current Control
Reducing or preventing corrosion is a main concern in electrical systems. When DC voltages exist in applications such as railway traction, solar or battery power systems, corrosion can cause major issues in terms of grounding system integrity and effectiveness, or even environmental issues with unintended leakage from underground pipelines.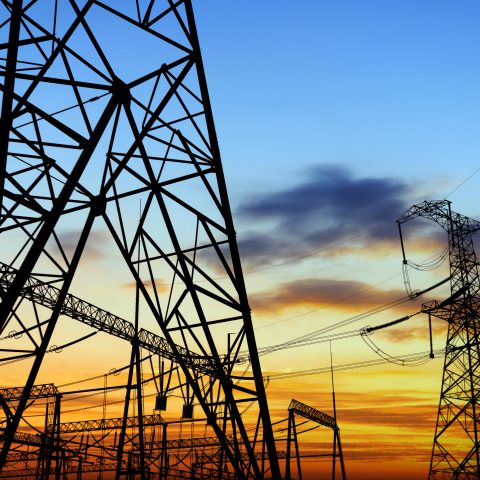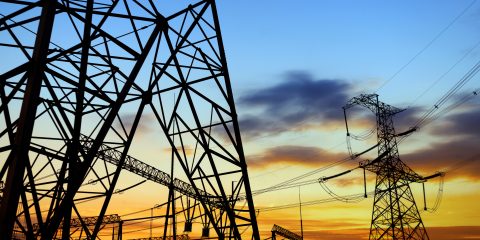 7 Grid Modernization Challenges and Electric Vehicles [Plus More Electric Utility Trends]
Electricity generation, transmission and distribution is a continuously changing market in North America especially in recent years, where new regulations, new technologies and new opportunities for improvement are…