Our Cadweld exothermic welding process was patented in 1938 by professor Charles A. "Pops" Cadwell, and has been evolving and improving ever since. The work of the...
Our Latest Stories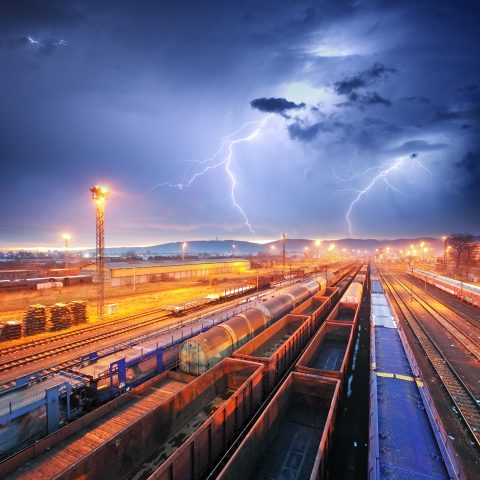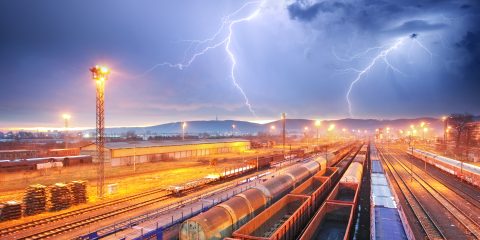 nVent ERICO Railway Electrical Protection Series: Surge Protection Devices (SPDs)
So far, the nVent Railway Electrical Protection blog series has thus far covered nVent ERICO direct strike lightning protection, and grounding and bonding.  These products represent solutions for…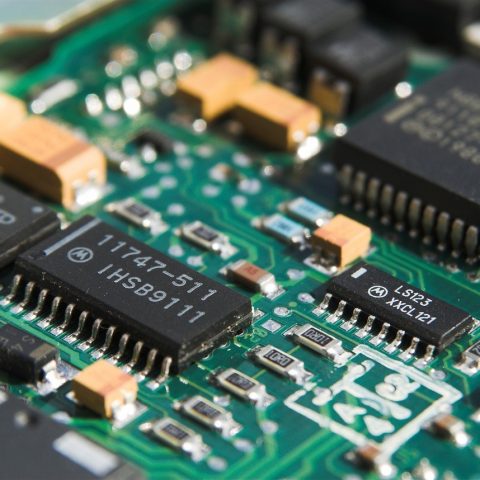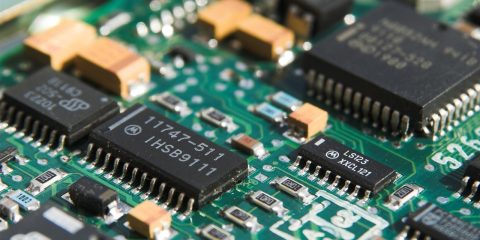 What Are the Different Roles of Isolation Transformers and Surge Protective Devices (SPDs)?
There is often confusion between the roles of surge protection devices (SPDs) and isolation transformers. To protect sensitive electronics and equipment from transient events, various factors must be…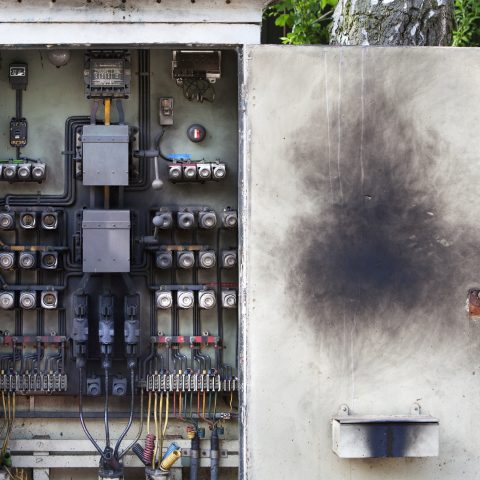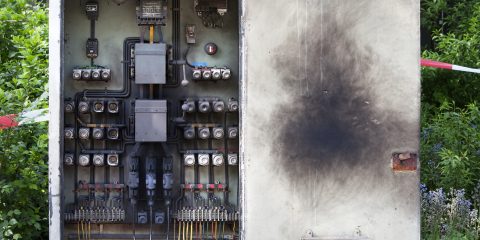 How Transient Discriminating (TD) Technology Improves Surge Protective Device (SPD) Life and Safety
Surge protection is a fundamental requirement for safeguarding a facility against electrical events. Specifically, a surge protective device (SPD) is designed to limit transient voltages and divert surge…