Our Cadweld exothermic welding process was patented in 1938 by professor Charles A. "Pops" Cadwell, and has been evolving and improving ever since. The work of the...
Our Latest Stories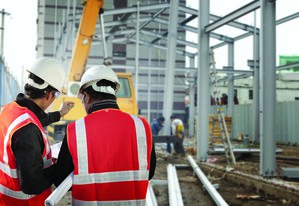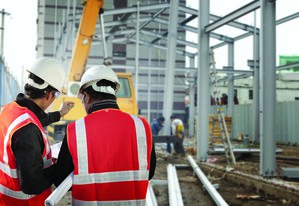 Fewer OSHA Inspections May Mean Increased Risk [and Other Electrical Industry News]
The Occupational Safety and Health Administration (OSHA) is running a leaner, tighter ship these days, with a continued, aggressive approach to enforcement and an increase in the cost for violations…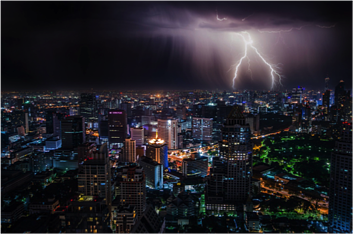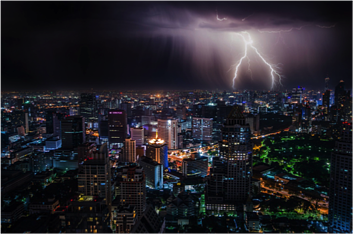 3 Lightning-Related Problems for Telecommunication Towers in Very Dense Cities
This following is part of our telecom lightning protection series, which is based on our whitepaper "Earth Potential Rise in Public Spaces Near Telecommunications Facilities," that was published…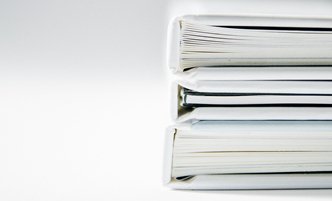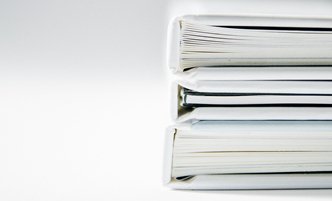 What Are the Basic Differences Between UL 96A, NFPA 780 and LPI 175?
For electrical engineers, contractors, installers, designers and other individuals whose jobs involve lightning protection systems and related equipment, understanding all the relevant standards can be a daunting task….