While grounding can be a complex topic, one thing for sure is that the goal of grounding is to protect people, critical equipment and data, and reduce the...
Our Latest Stories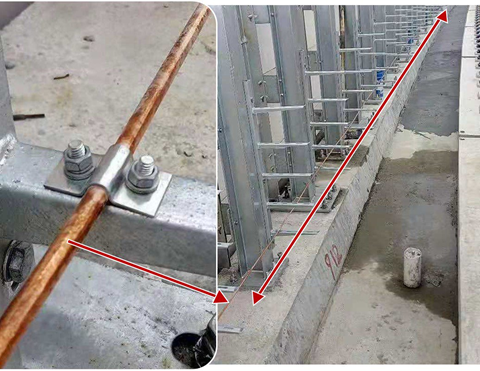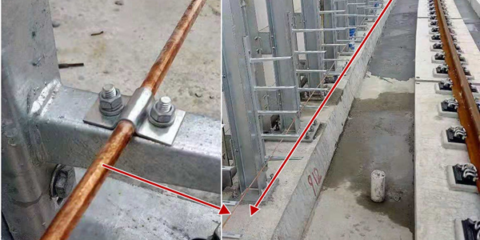 An Innovative nVent Ground Conductor On Track in Metro Railways Throughout China
Editor's note: This post was originally published on the nVent Rail and Transit Blog. Click below to find more industry news and specific solutions for rail. nVent ERICO…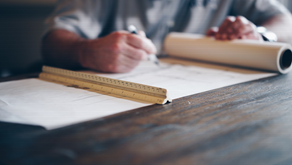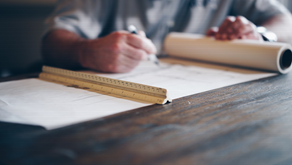 What Is The Difference Between a Code, Standard, Regulation and Specification in the Electrical Industry?
In the electrical field, engineers, contractors and others must refer to different standards, codes and more to do their work. But have you ever considered the differences between…