Reducing or preventing corrosion is a main concern in electrical systems. When DC voltages exist in applications such as railway traction, solar or battery power systems, corrosion can cause major issues in terms of grounding system integrity and effectiveness, or even environmental issues with unintended leakage from underground pipelines.
Our Latest Stories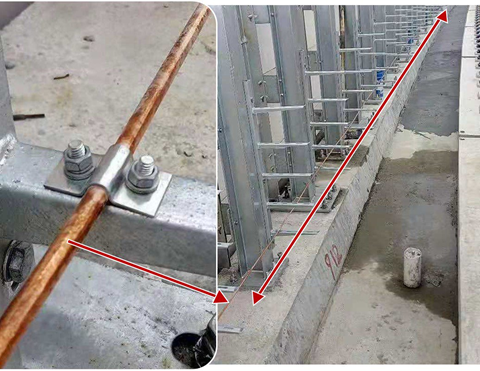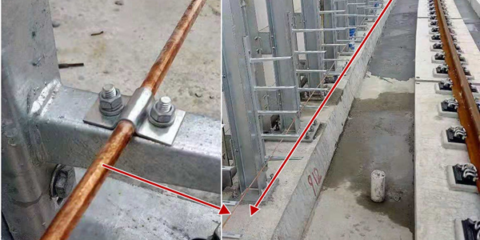 An Innovative nVent Ground Conductor On Track in Metro Railways Throughout China
Editor's note: This post was originally published on the nVent Rail and Transit Blog. Click below to find more industry news and specific solutions for rail. nVent ERICO…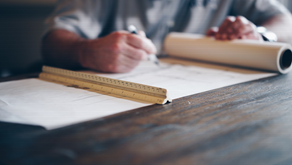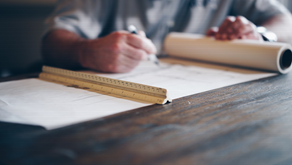 What Is The Difference Between a Code, Standard, Regulation and Specification in the Electrical Industry?
In the electrical field, engineers, contractors and others must refer to different standards, codes and more to do their work. But have you ever considered the differences between…