Reducing or preventing corrosion is a main concern in electrical systems. When DC voltages exist in applications such as railway traction, solar or battery power systems, corrosion can cause major issues in terms of grounding system integrity and effectiveness, or even environmental issues with unintended leakage from underground pipelines.
Our Latest Stories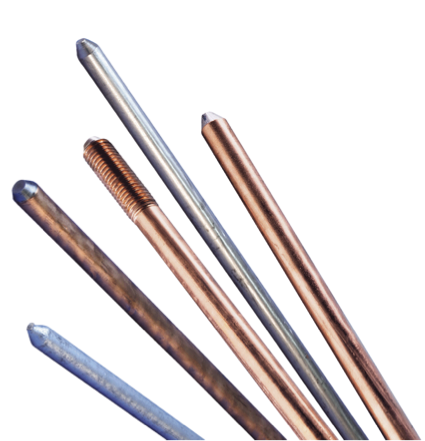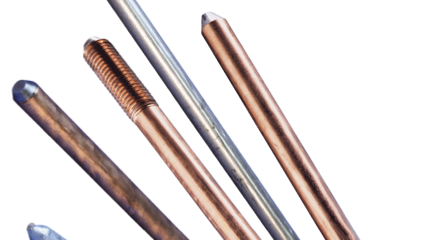 The 2 Most Important Factors to Weigh When Selecting Ground Rod Material
The purpose of a grounding system is to protect people, structures and equipment, and to ensure maximum safety from electrical system faults and lightning. A vital piece of…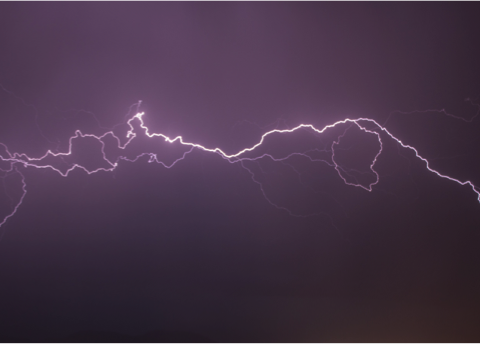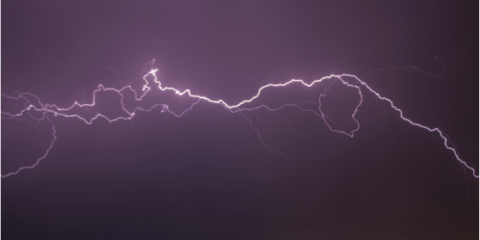 The Difference Between Lightning Protection and Surge Protection
Lightning is known to be the most significant source of surges—bolts have been recorded to have a million to a billion volts and between 10,000 to 200,000 amps….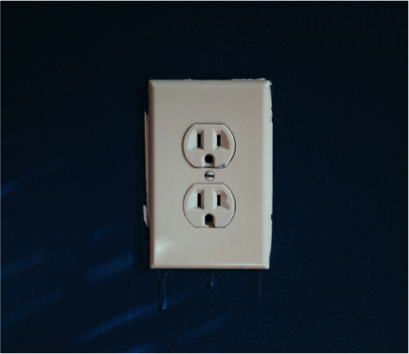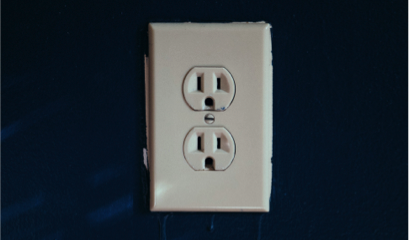 How Machine Learning Is Being Applied to Smart Power Outlets [Plus More From the Electrical Engineering Industry]
Electrical engineering and components of the industry's technology are getting smarter everyday, but implementation and installation of that technology is still up to those in the field. In…