Reducing or preventing corrosion is a main concern in electrical systems. When DC voltages exist in applications such as railway traction, solar or battery power systems, corrosion can cause major issues in terms of grounding system integrity and effectiveness, or even environmental issues with unintended leakage from underground pipelines.
Our Latest Stories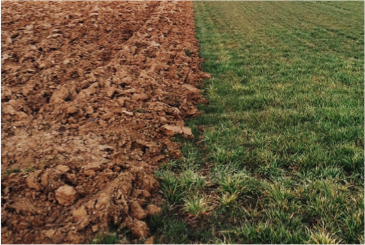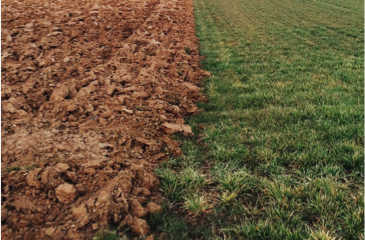 The Pros and Cons of 4 Common Ground Rod Materials
When it comes to selecting a ground rod, engineers must avoid a one-size-fits-all approach. Different factors—material, soil resistivity, location, facility type, size, among others—play into the overall efficiency…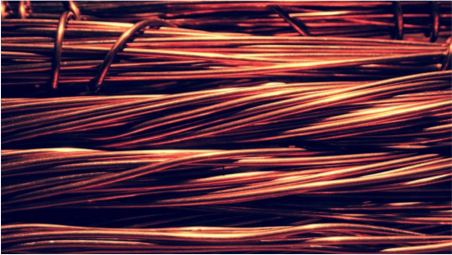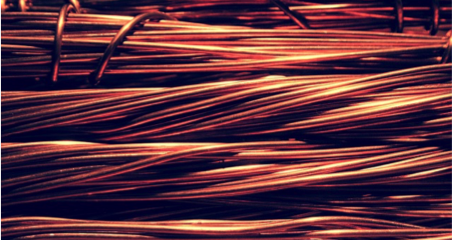 What Is the Difference Between Copper-Clad and Copper-Bonded Steel?
When discussing the components in an electrical grounding system, we often hear the terms "copper-clad steel" and "copper-bonded steel" used interchangeably. Though it may seem inconsequential, each term…