Reducing or preventing corrosion is a main concern in electrical systems. When DC voltages exist in applications such as railway traction, solar or battery power systems, corrosion can cause major issues in terms of grounding system integrity and effectiveness, or even environmental issues with unintended leakage from underground pipelines.
Our Latest Stories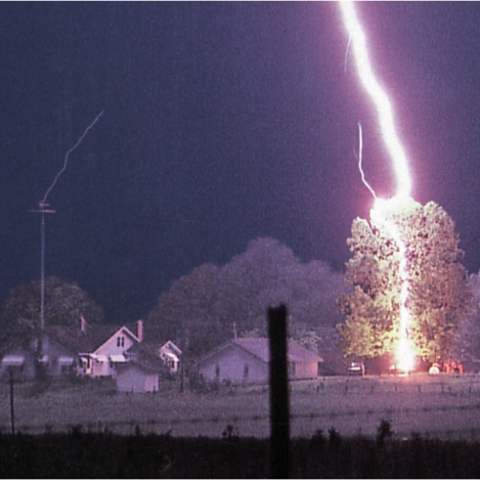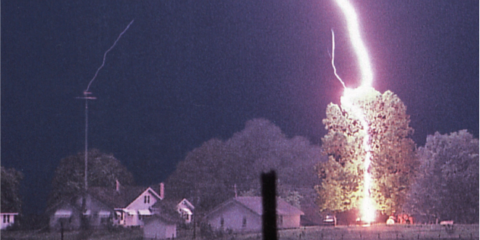 The Science of a Lightning Strike and How to Safeguard Your Facility with a Lightning Protection System
Lightning is a random, yet devastating phenomena. Across the U.S., a lightning strikes on average 25 million times per year and occurs at a rate of 100 flashes…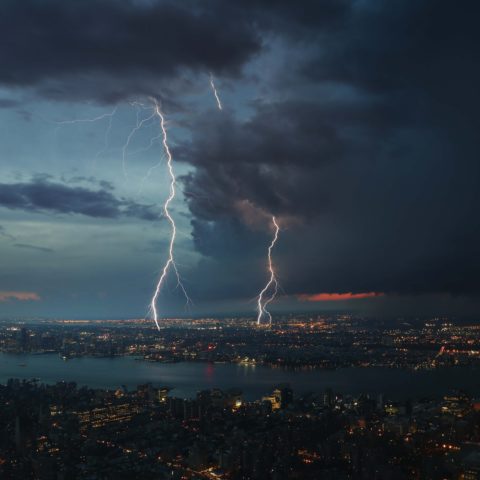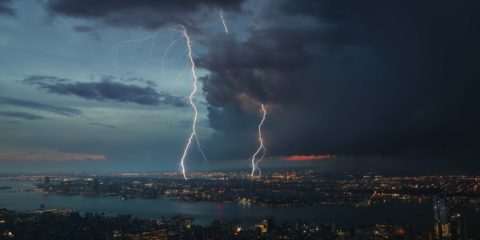 What is Facility Electrical Protection?
Electrical systems are all around us— at work, home, grocery stores, manufacturing plants and more. Our everyday lives depend on these electrical systems performing at their best without…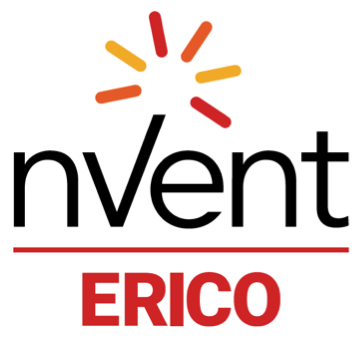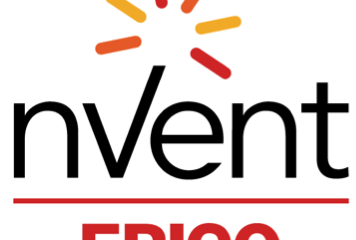 Introducing nVent ERICO: A Leader in Facility Electrical Protection for a Safer, More Connected World
Introduced in 1903, the Electric Railway Improvement Company (ERICO) was created to supply power bonds, signal bonds and related welding equipment to railroads and railway industries. Over the…