Our Cadweld exothermic welding process was patented in 1938 by professor Charles A. "Pops" Cadwell, and has been evolving and improving ever since. The work of the...
Our Latest Stories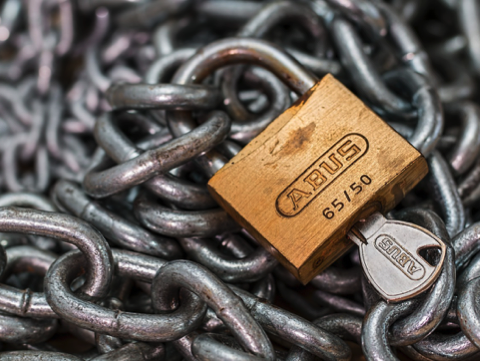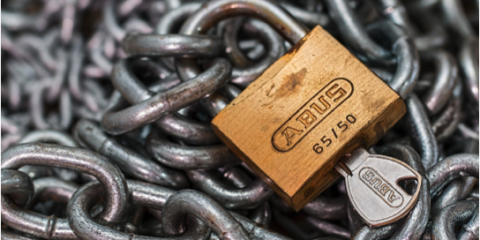 2 Products that Will Immediately Reduce Copper Theft Risk
Copper theft is proving to be a global epidemic, costing the U.S. alone $1 billion in losses, according to a 2010 study by the U.S. Department of Energy….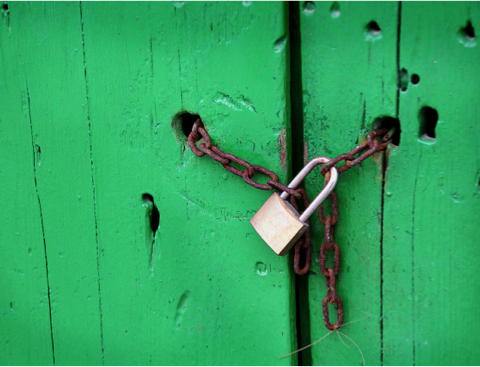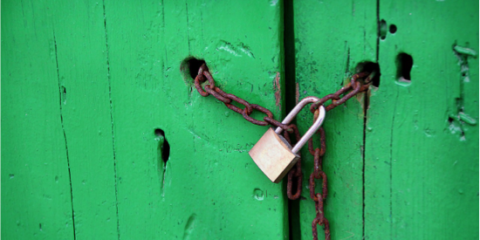 3 Ways the New Alliance of Telecommunications Industry Solutions Guidelines Deter Copper Theft
Copper has been the most widely used material in telecommunication wiring due to its conductivity , relatively low cost and reliability and corrosion resistance in a wide range…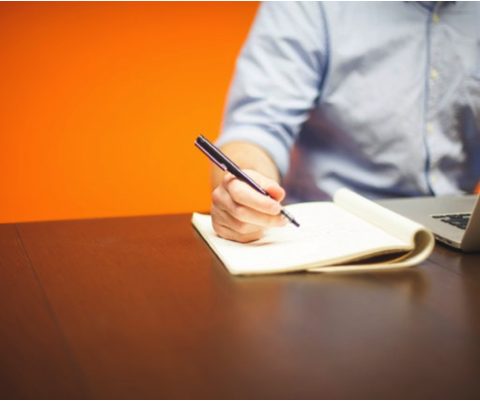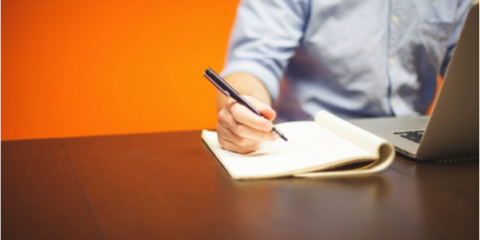 9 Top Resources for Electrical Engineers
As an electrical engineer, you need to be informed. At ERICO, our team strives to stay up on everything electrical engineering-related. Industry publications help us remain current on…