Reducing or preventing corrosion is a main concern in electrical systems. When DC voltages exist in applications such as railway traction, solar or battery power systems, corrosion can cause major issues in terms of grounding system integrity and effectiveness, or even environmental issues with unintended leakage from underground pipelines.
Our Latest Stories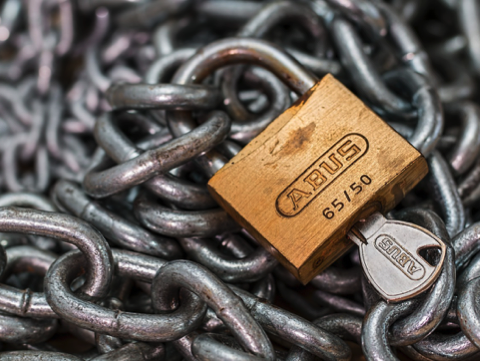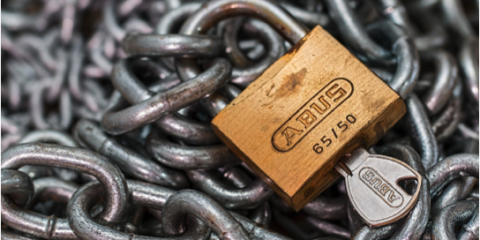 2 Products that Will Immediately Reduce Copper Theft Risk
Copper theft is proving to be a global epidemic, costing the U.S. alone $1 billion in losses, according to a 2010 study by the U.S. Department of Energy….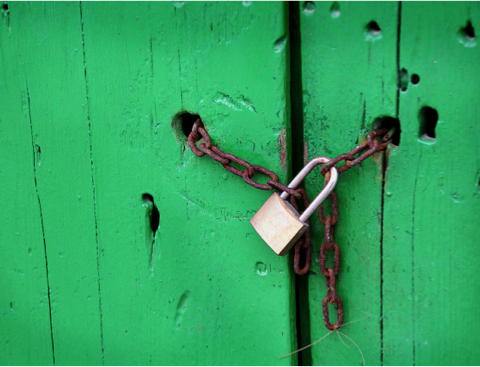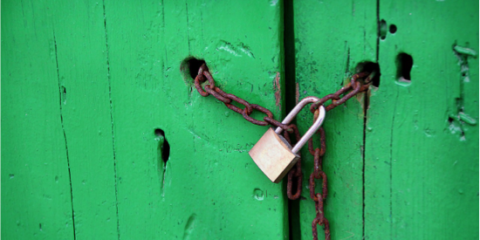 3 Ways the New Alliance of Telecommunications Industry Solutions Guidelines Deter Copper Theft
Copper has been the most widely used material in telecommunication wiring due to its conductivity , relatively low cost and reliability and corrosion resistance in a wide range…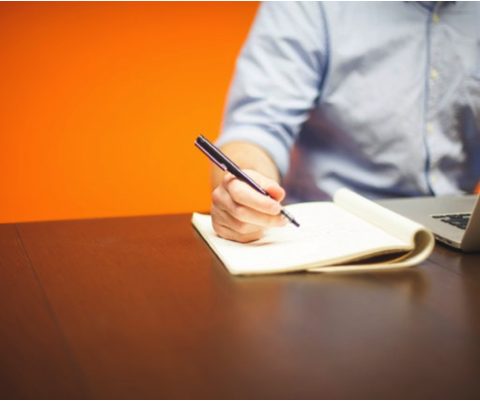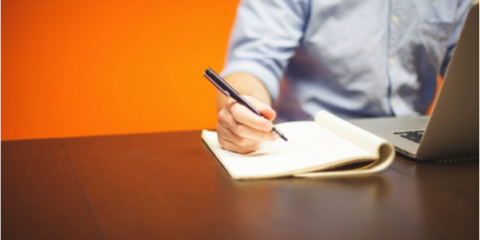 9 Top Resources for Electrical Engineers
As an electrical engineer, you need to be informed. At ERICO, our team strives to stay up on everything electrical engineering-related. Industry publications help us remain current on…