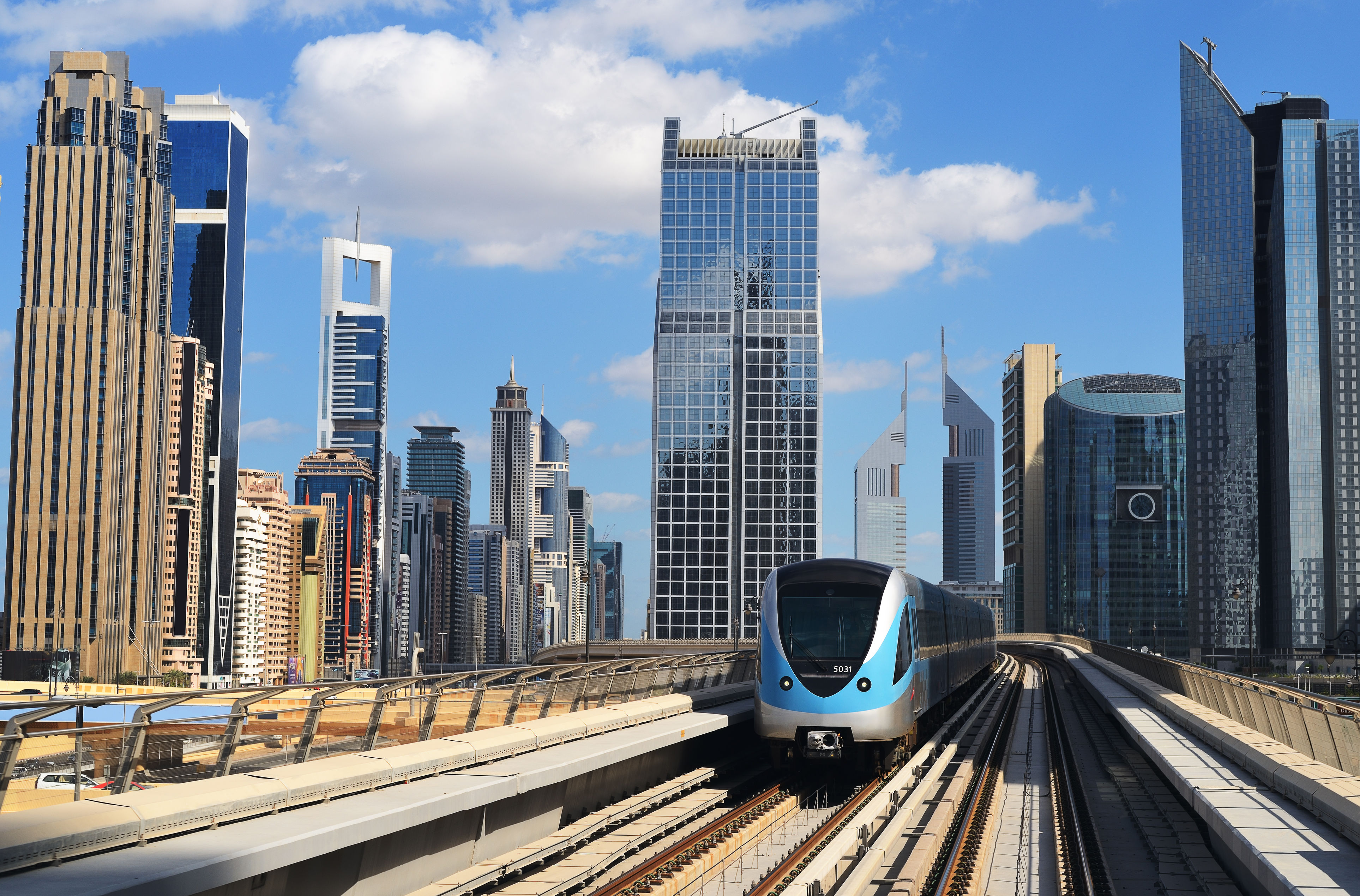 The first commercial passenger and freight railway was chartered in 1827. Less than a century later, in 1903, the Electric Railway Improvement Company (ERICO) was born, quickly becoming a leader in
electrical connection solutions on track, including products that have been standards in the rail industry for generations.
As part of nVent, ERICO is one of several product brands that have a well–established legacy in rail, including nVent ERIFLEX, HOFFMAN, SCHROFF and RAYCHEM. Their trusted products comprise the nVent Rail and Transit portfolio, serving global railways with innovative solutions that connect and protect critical network infrastructure.
nVent manufactures rail products in each major region throughout the world, including North American, South America, Europe, and the Asia Pacific. Our products are designed to meet all relevant railway standards and maintain key certifications (in standards such as AREMA and CENELEC) to ensure optimal performance and safety while in service. With a broad range of innovative electrical solutions, nVent rail products are used in applications throughout the railway network, including on track, trackside signaling infrastructure, onboard systems and network structures.
We continue to be experts in niche areas we serve, and we leverage our expertise and powerful product lines to meet the needs of our customers—now and in the future.
Our Railway Solutions Connect and Protect
nVent Rail and Transit Solutions proudly combine the power of trusted brands, including:
nVent ERICO: Cable-to-rail connection solutions and surge protection products.
nVent ERIFLEX: Low-voltage power distribution solutions for trackside signal boxes and on-board electrical panels.
nVent HOFFMAN: Enclosures and cooling solutions for electrical components with applications like trackside signaling.
nVent SCHROFF: Electronic cabinets, sub-racks and small-form factor computer cases customized for onboard systems and trackside railway signaling and communication applications.
nVent RAYCHEM: Advanced heating cable technology at the foundation of nVent heating systems for switches, contact rail and catenary wires, keeping critical infrastructure clear of ice buildup in harsh winter conditions.
Learn More About nVent Rail and Transit Solutions
Get to know the many ways nVent connects and protects railways. Visit us Sept. 18-21 at InnoTrans, the leading international trade fair for transport technology! We'll be exhibiting in Hall 11.1, booth #220—stop by to learn more about our diverse product portfolio and how our solutions protect critical railway systems.
The best part? Your attendance is on us! Click here to register for InnoTrans and receive a free ticket.