nVent improves railway safety and reliability with a wide range of solutions that connect and protect electrical systems and infrastructure through the network. Two newly launched online resources...
Our Latest Stories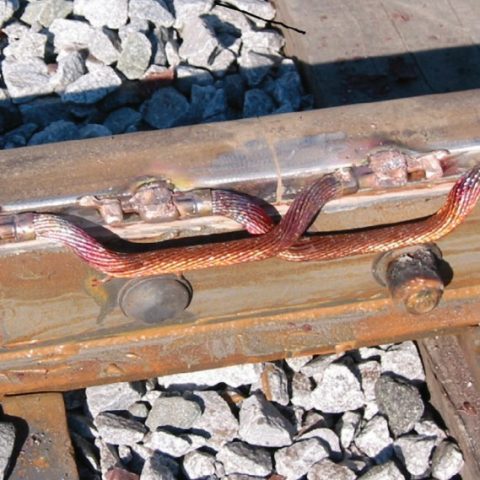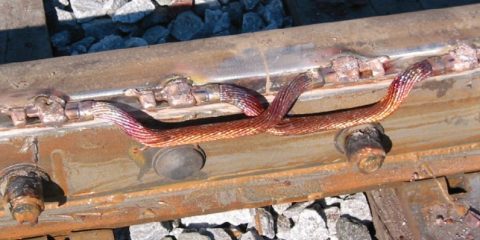 Three Ways nVent ERICO Cadweld Products Are Designed to Make Installations Safer
Since 1939, nVent ERICO Cadweld has been the rail industry standard for making critical exothermic cable-to-rail welded bonds for signal, power and grounding applications. The product offering is…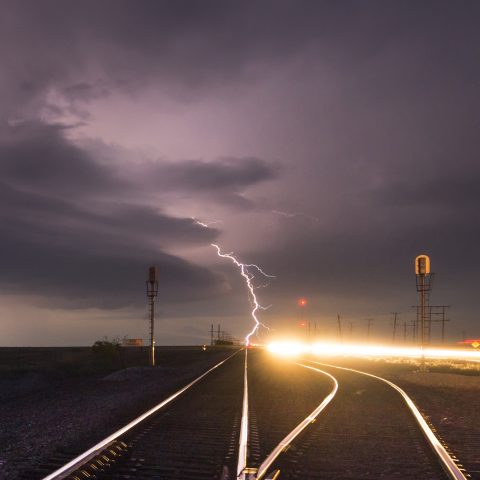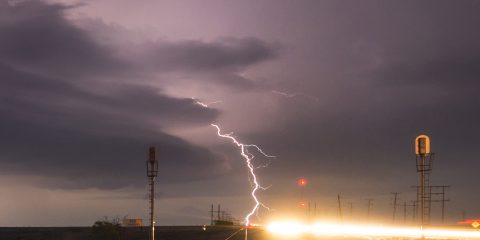 Protect Critical Railway Assets with nVent ERICO Surge Protection Devices
Comprehensive surge protection is a requirement for railways but not all surge protection devices (SPD) can protect against rare or complex electrical events that can be especially damaging….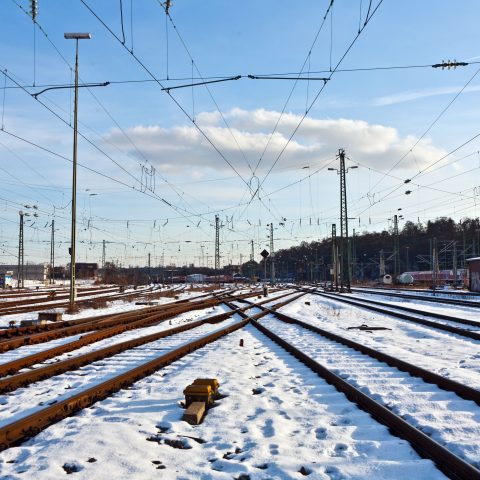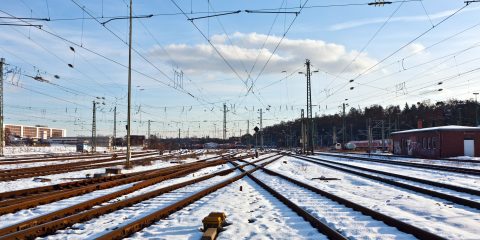 nVent Rail Heating System
Keeping Railway Systems Operational During Harsh Winter Conditions Winter weather can pose major challenges to railways operating in cold weather climates. Freight railways strive to meet the needs…