Comprehensive surge protection is a requirement for railways but not all surge protection devices (SPD) can protect against rare or complex electrical events that can be especially damaging....
Our Latest Stories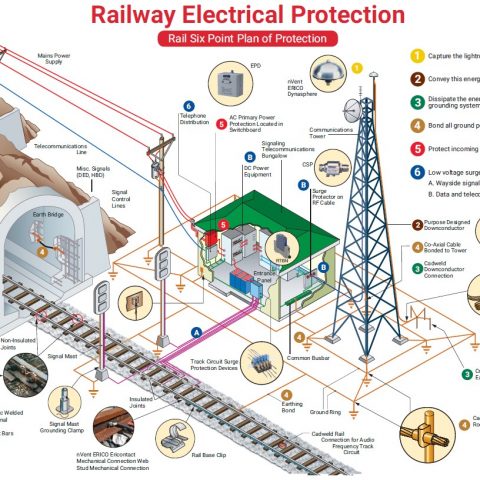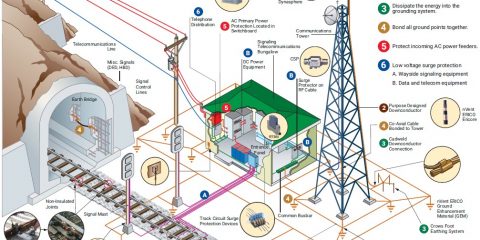 Protect Your Railway Installations with nVent ERICO Solutions
Did you know we have an nVent blog dedicated to Rail solutions? In the latest blog series on the nVent Rail blog, nVent ERICO Railway Electrical Protection is…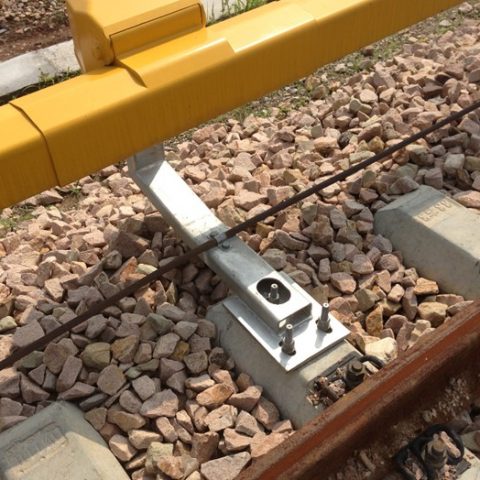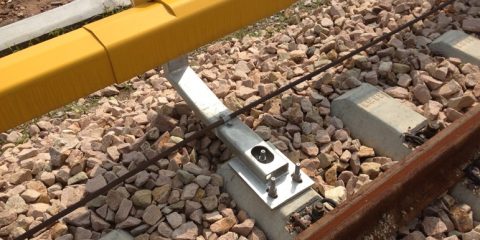 3 Design Practices to Achieve Stray Current Control
In our previous post, we defined stray currents, where they come from and some effects they can have on grounding and other systems with the capacity to carry…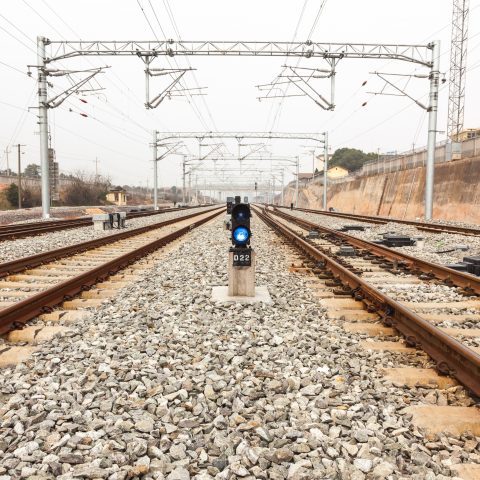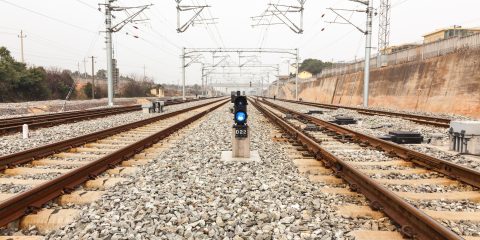 The Basics of Stray Current Control
Reducing or preventing corrosion is a main concern in electrical systems. When DC voltages exist in applications such as railway traction, solar or battery power systems, corrosion can cause major issues in terms of grounding system integrity and effectiveness, or even environmental issues with unintended leakage from underground pipelines.