On August 8, 2023, nVent Thermal Management Asia-Pacific celebrated the grand opening ceremony of our new production base in Suzhou, China. The management team of nVent Thermal and colleagues from our Asia-Pacific branches attended the opening ceremony. Local government officials, our partners and suppliers were also present to help ring in the occasion.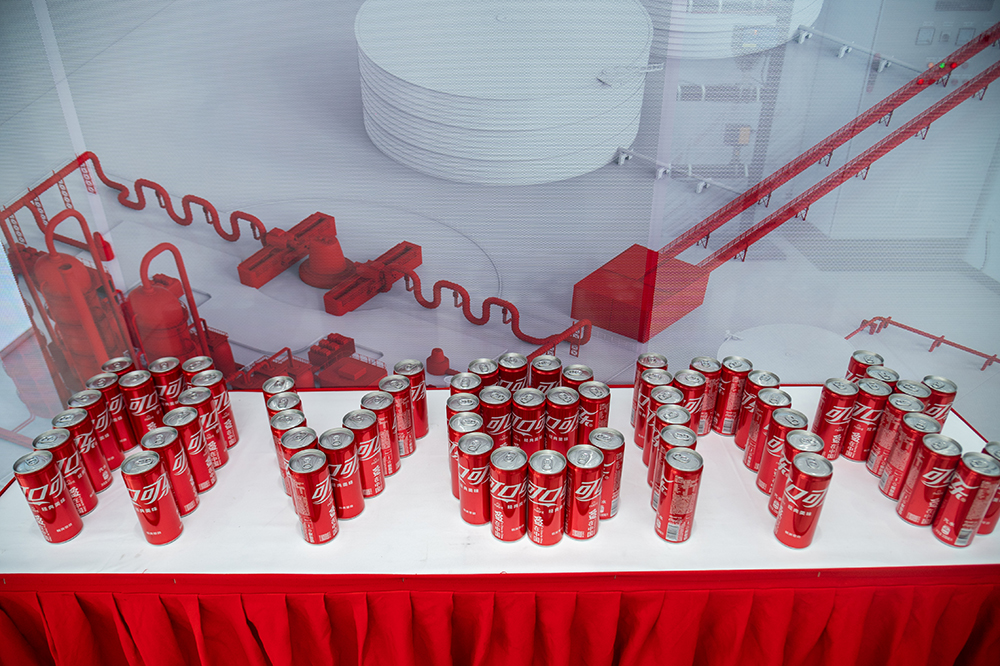 The new Asia-Pacific production base, which maintains unified product quality standards with global production bases, is the first plant in the Asia-Pacific region and the sixth globally. This new base will improve global supply chain, while supporting nVent Thermal's Asia-Pacific localization strategy.
Eddie Wang, the General Manager of nVent Thermal Asia Pacific, said, "The opening of our nVent RAYCHEM electric heat tracing production base in APAC region demonstrates our confidence in the business and our commitment to customers. We believe that we can achieve more remarkable results in the future."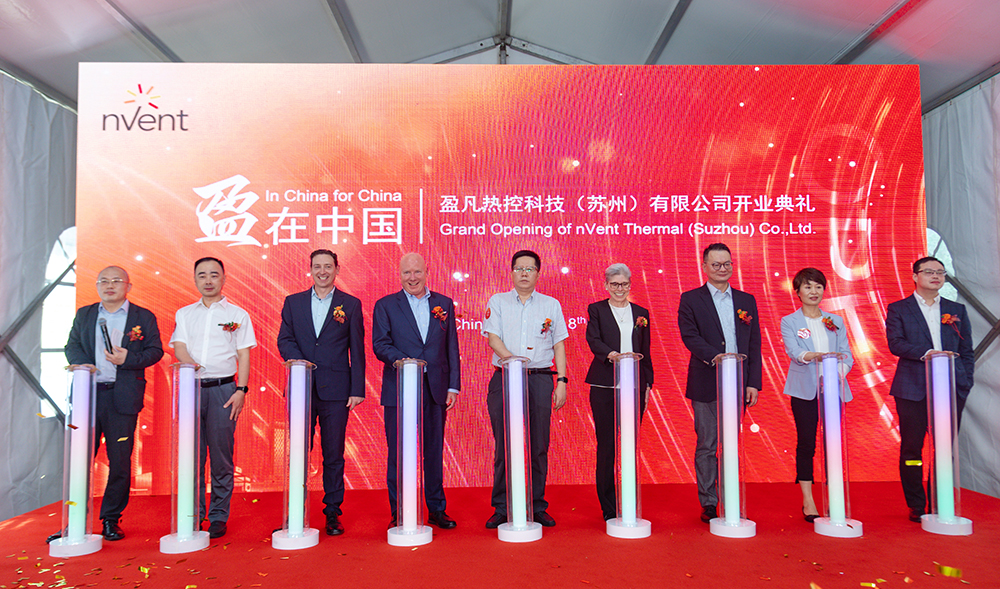 Brad Faulconer, President of Thermal Management, added "nVent RAYCHEM is a global leader in electrical heat tracing and is famous for innovation, quality and reliability, supporting the local industrial and economic development. As part of our long-term commitment and Asia-Pacific localization strategy, we will continue to invest in enhancing local manufacturing and R&D capabilities."
The Asia Pacific production base has the capability to produce multiple regional and globally certified products, including North American UL/ CSA/ FM certification, European VDE/ CE/ SEMKO and local 3C certification. The technical center can test heat tracing products from American UL/CSA to European IEC/EN designed, and the advanced production lines ensure stable and high-quality performance of RAYCHEM electric heat tracing products, achieving a consistent lifespan, high performance, and safety.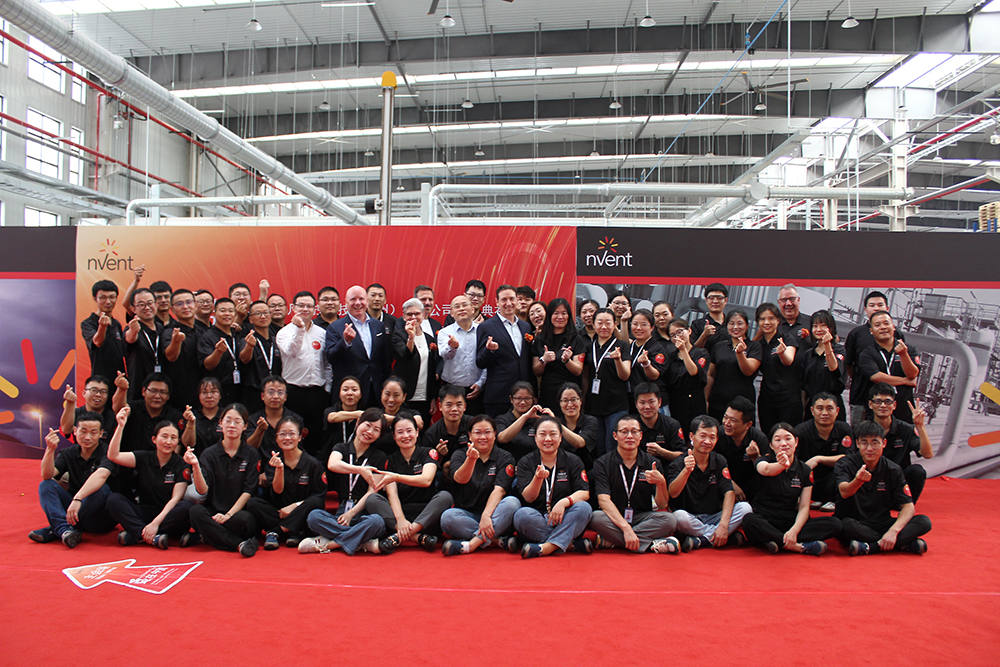 nVent regards ESG as a core strategy and is building towards a more sustainable and electrified world. The opening of this new production base will help improve energy efficiency and the utilization rate of renewable energy for our local customers.
Congratulations to the APAC team for this exciting new venture.