Winter weather impacts transportation for millions in North America. Among the areas affected by inclement weather is the largest metropolitan area in the world, the New York City...
Our Latest Stories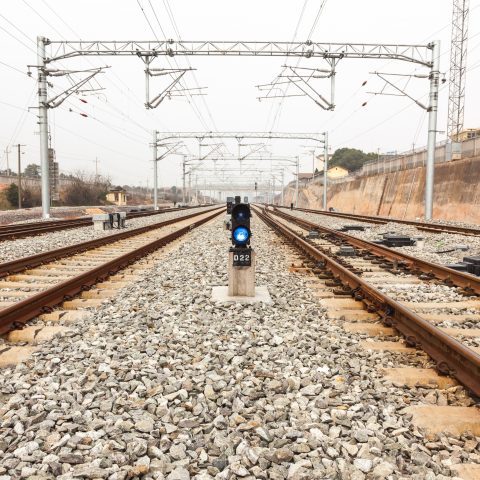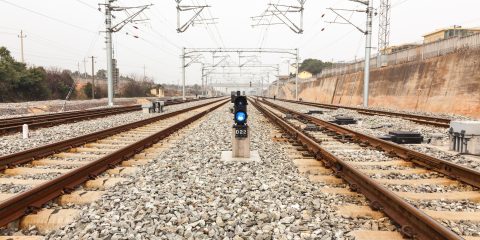 The Basics of Stray Current Control
Reducing or preventing corrosion is a main concern in electrical systems. When DC voltages exist in applications such as railway traction, solar or battery power systems, corrosion can cause major issues in terms of grounding system integrity and effectiveness, or even environmental issues with unintended leakage from underground pipelines.