In honor of Women's History Month, we are thrilled to feature five women at nVent who are boldly defining success in two industries where women account for very small percentages of the US workforce.
Construction: ~10% are women
Welding: ~6% of are women
Both of these industries are critically important for how we connect and protect a more sustainable and electrified world with product innovations from our nVent ERICO and nVent LENTON brands. Continue reading to learn more about what drives these women to lead in spaces where women are persistently working to build equity.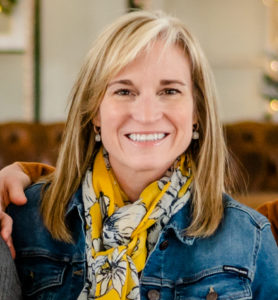 Nathalie, Global Product Director (EFS Segment)
"I have had the pleasure to evolve in the construction industry for 25 years, initially in the construction materials industry and now within the engineered products space. Throughout my career, I have held multiple positions, from project engineer, project manager, plant manager, customer operations manager to product manager. I still have a strong passion for construction, and pride myself to think, there is a little part of me in the structures that build our world globally."
What advice would Nathalie share with other women?
"Believe in your capabilities, be tenacious and determined, but most of all, stay true to yourself."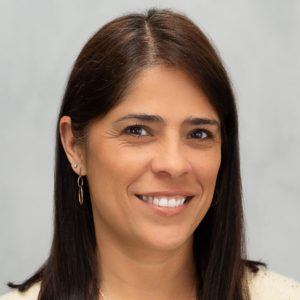 Rosa, Customer Care Manager (EFS Segment)
"With 16 years in the manufacturing business world, I thrive on being the customers' advocate, partnering with them to develop solutions, and seeing them through to resolution. Working along with our sales and production teams is crucial to make sure we deliver the right product at the right time."
What is Rosa's daily motivation?
"Providing excellent customer service is critical not only for the business success but also for customers."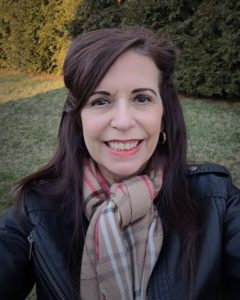 Anamarie, Customer Service Representative (EFS Segment)
"I have been with the nVent LENTON team for 32 years. In my role, I offer customer service, sales support and assist with technical support. I have had the opportunity to travel, attend trade shows and have met with several of our customers. It has been a valuable experience as I have developed several long-lasting relationships. They have become my construction customer family. I have visited several construction sites and have seen our products being used in the field. We offer such a diverse product offering and I am always learning something new."
What does Anamarie love about working in construction?
"The industry is constantly evolving, providing an opportunity to see our products becoming a part of precast member, stadium, air traffic control tower, bridge, casino, condominium or hospital is very rewarding. The possibilities are endless…."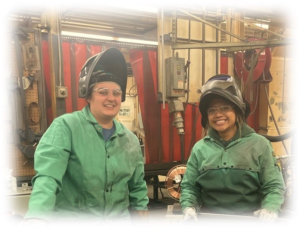 Pictured (left to right): Kelsey and Maria
Kelsey, Fabrication Operator (Enclosures Segment)
"I have worked at nVent for one year. What I enjoy the most about being a woman welder is how everyone is shocked that I can weld! No one believes me when I tell them, 'Yeah, I can weld.' Everyone I tell thinks that it's awesome!"
What Kelsey would say to a woman interested in welding?
"It's fun! Do it! Plus, it can lead to more opportunities in the future."
Maria, Fabrication Operator (Enclosures Segment)
"I've been with the company for almost five years. The best part about being a woman welder is it's a skill that can be used for art work! I love welding and knowing that anyone can do it without the fear of rejection. I love manufacturing because I'm a hands on hard working women! 
What would Maria share about being a woman welder?
"My best advice is don't let the job itself scare you away or care what people think. Being able to lift, work hard, and weld is far better and more important than others opinions. It's not about the skill. For me, it's about being unique, working hard, and fun…lots of fun!"
Maria is not joking about welding being fun! She has created artwork and a lamp as well.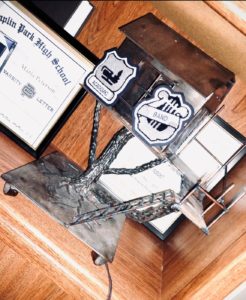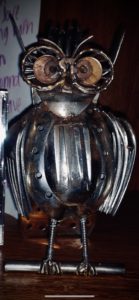 We are proud of the paths these women have chosen. At nVent, we are focused on increasing gender diversity in our organization. Our goal is to increase the representation of women in management across the company by 20% by 2025. Read more about our People goals.