Historically, the commercial construction sector has been slow to adopt new technologies, but tech adoption and usage has seen increased momentum in recent years.
Some of the biggest tech trends impacting commercial contractors include artificial intelligence, data centers and 3D printers.
We pulled articles that dive into these emerging trends. Take a look at key takeaways below, or click each link to read the full articles.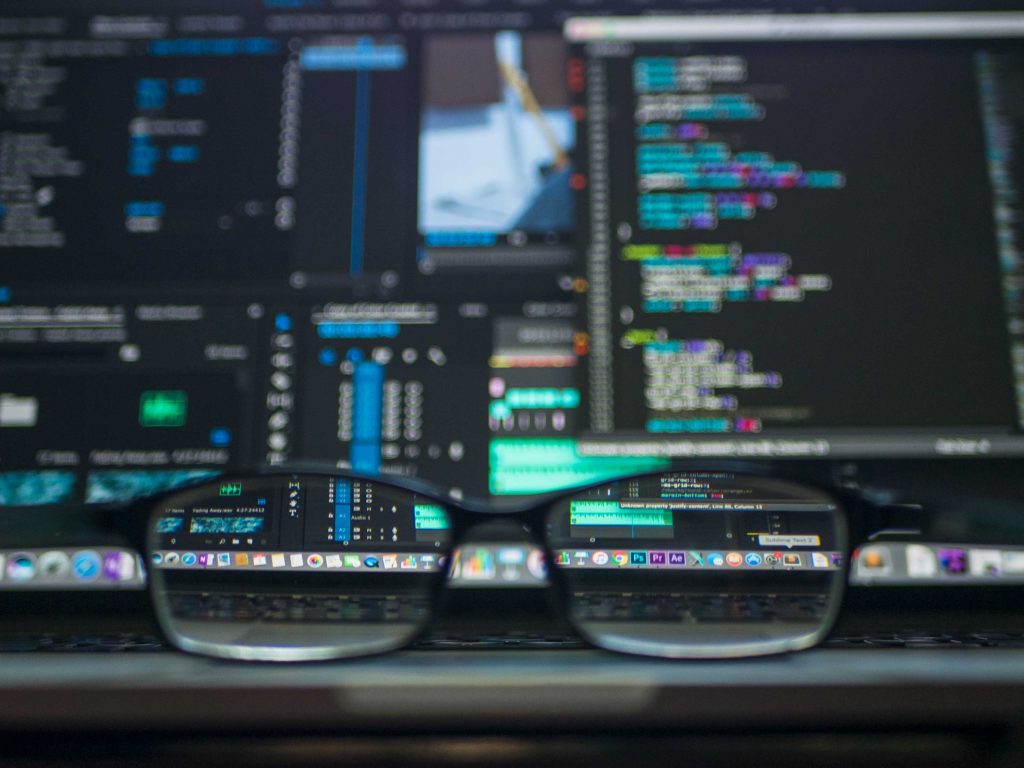 Artificial Intelligence Cuts Construction Timelines and Lowers Costs
Artificial intelligence (AI) has become a buzzword in every industry, including the construction sector. Machines that show their own intelligence and solve problems will have a tremendous impact on construction timelines and costs for those that adopt it.
AI is already being used to help with building, planning and designing. A few examples include:
AI for planning. Autonomous equipment can survey a proposed construction site and gather information that creates 3D maps, blueprints and construction plans in a single day. This saves time and money on labor investments.
AI for administration. When employees are sick or need to be away from work, it alters construction timelines. AI can move and reassign tasks to keep projects on schedule.
AI for construction. AI systems can present a case for how a project should be constructed, which aids engineers in decision making with data-backed evidence.
AI for post-construction stages. AI systems are more and more commonly being integrated into homes after construction is complete. Amazon Alexa is a common example. As we see continued adoption, could we see smart home technology considered a must versus a high-end amenity?
AI for building information modeling and virtual assistants. Building information modeling captures historical information on a building's construction site and use. The data stored by building information modeling fuels virtual assistants. Combining virtual assistants and near-field communication, engineers can be informed of specific issues within a building, such as a structural problem.
For more information on emerging AI technologies in the construction industry, read the full article in Architect Magazine.
There's a Surge in Demand for Data Centers
To fuel today's tech demands, we require mass amounts of data storage, which is why we're seeing large-scale data centers continually popping up.
As tech giants like Apple and Microsoft look to hyperscale, commercial construction builders must design and develop data centers that total 60,000 to 90,000 square feet on aggressive timelines, according to Construction Dive.
Tech giants are not the only ones needing data storage centers. There is also an increasing demand for smaller facilities as consumers rely on wearable devices, autonomous vehicles and services like Netflix.
For now, it's important to be prepared for demand on short-notice. However, there is long-term growth predicted as smaller facilities backfill while the industry catches up to the current shortage.
Read more about the growing trend in Construction Dive.
Free-Form 3D-Printed Buildings Are in the Near Future
A recent article reveals that the first free-form 3D-printed house is set to be completed by Branch Technology before the end of the year.
There has been an increase of 3D printing in commercial construction, and as the technology is used for homes, large-scale commercial construction is a likely next step. We've already seen success in using 3D printers to produce furniture, drone landing pads and more.
The Marine Corps has even used the technology in the field outside of a controlled, factory setting, hinting to even more use and acceptance of the technology.
To learn more, read the full article here.
Don't Miss Out on Industry News and Construction Tips
The nVent CADDY team regularly publishes information to keep you up to date on the industry, as well as actionable content on how to perform more efficiently and effectively. Subscribe today