---
MARKET CONDITIONS:
As the construction market remains tremendously competitive, contractors must stay ahead of market trends, embrace new and innovative products, and continuously improve efficiency without compromising quality. As a result, manufacturers like CADDY are preparing for another strong year for wire rope support systems.
---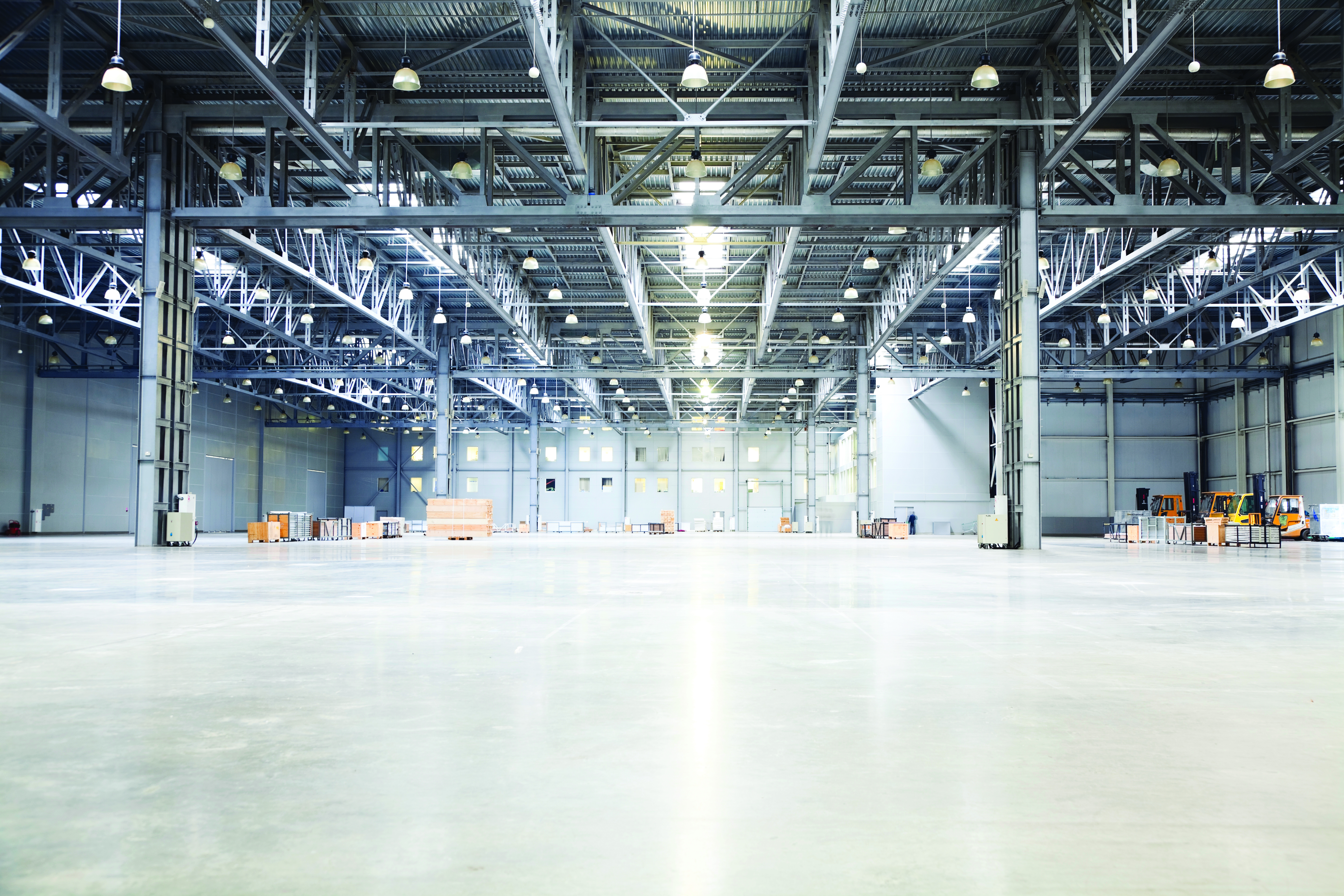 WIRE ROPE POPULARITY:
Over the last several years, contractors have switched many installations from heavy and labor-intensive threaded rod to wire rope support systems for light and medium-duty assemblies. As a result, several major manufacturers continue to meet this demand, expanding their wire rope offerings for different types of installations.
Installers are attracted to wire rope support systems for many reasons: they are easy to transport, install quickly, and can be adapted for a variety of job sites. Many contractors prefer wire rope-based installations over less user-friendly support methods like threaded rod, metal strap, and jack chain.
---
CONCLUSION:
As wire rope support systems are expected to continue in popularity, discover how they can help you have an efficient year by downloading the Wire Rope Support Systems white paper below.
---