USING CADDY ROD LOCK COUPLERS ON INSULATED STRUCTURES:
Threaded rod couplers are used to connect two male ends of threaded rod to each other. Although they can be used simply to extend the length of a threaded rod, couplers provide the most value to installers when used on insulated structures.
---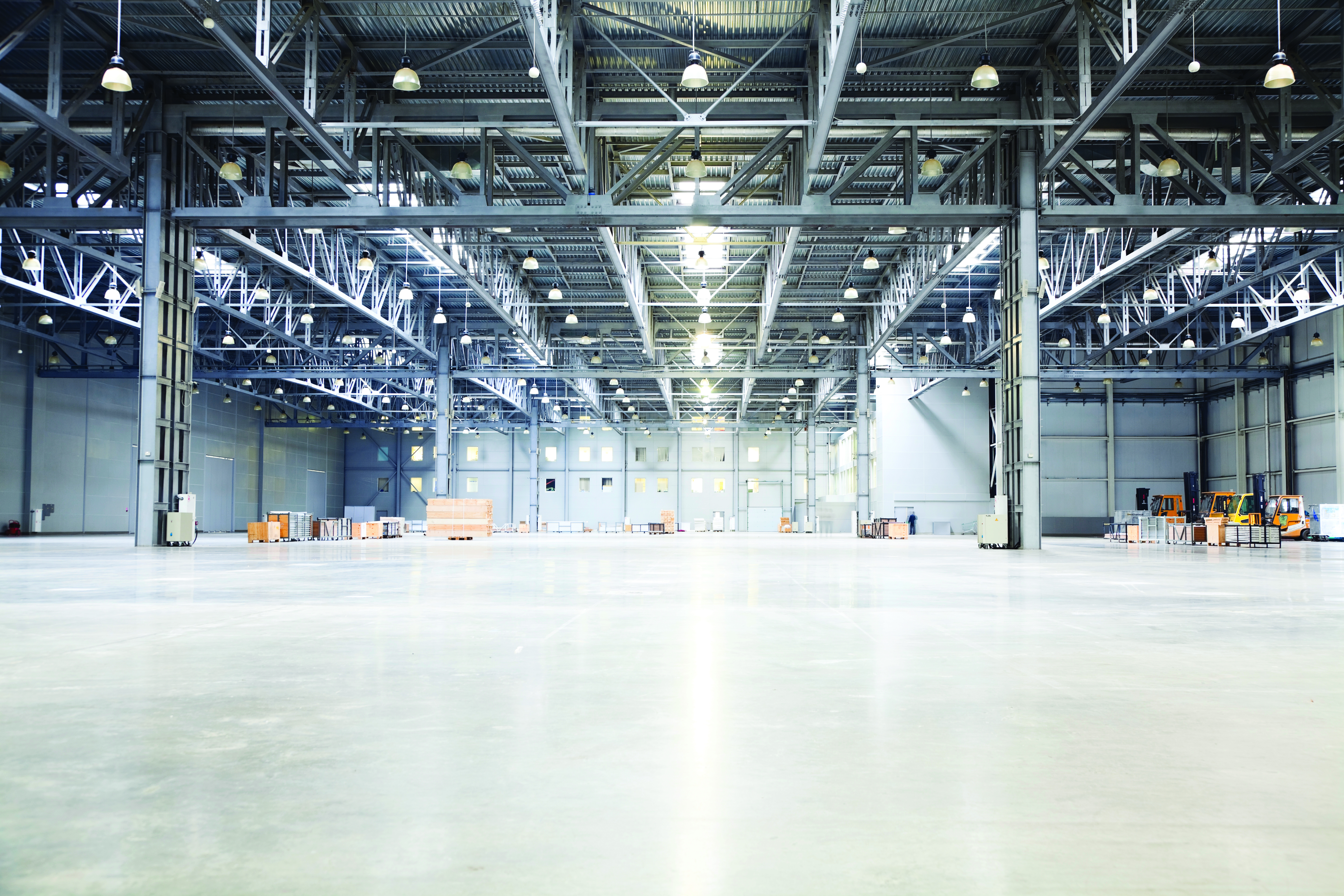 WHEN ARE COUPLERS USED?
There are times when structural attachments cannot be added, moved or changed due to structural coatings for fireproofing and thermal or sound insulation. These coatings are often applied to steel decking or beams in commercial high rise buildings, hospitals or parking garages. Because the coating covers the surface and expands, accessing the steel structure can be very difficult to install mechanical, electrical or plumbing assemblies.
Additionally, contractors are not allowed to add new structural attachments, and if they remove the coating, they need to pay to have the coating reapplied.
As a result, many contractors install structural attachments before the insulation is applied, as well as a small piece of threaded rod (or a coupler with the threaded rod preinstalled). After the coating is applied, contractors can install threaded rod assemblies in their usual fashion.
WHY CADDY ROD LOCK?
The CADDY ROD LOCK coupler family brings the time saving benefits of CADDY ROD LOCK to these specific situations. Unlike other couplers on the market, these incorporate CADDY ROD LOCK "push-to-install" technology to one end of the device. As a result, contractors are now able to prefabricate complex assemblies offsite or at ground level and quickly lift and lock them into place. Prefabricated installations save installer time, lower installation cost and improve safety.
---
TRY IT FOR YOURSELF:
Interested in seeing this revolutionary technology for yourself? Click the button below to request your own sample of the CADDY ROD LOCK Bar Joist Hanger.
---