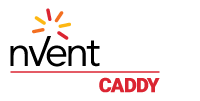 Since 1956, CADDY has been dedicated to premium quality products and unmatched innovation. For decades, we've strived to save our customers time, while keeping installations in line with code to meet safety best practices.
We now announce nVent CADDY, a leading global manufacturer of fastening products for electrical installation, seismic and fire protection, data communications and HVAC systems, whose mission is to help connect and protect our customers' systems in facilities where the cost of failure is very high. Our customers trust nVent CADDY to enhance productivity and reduce cost of ownership by simplifying installation and minimizing downtime during operation.
With the launch of nVent CADDY, we will further boost productivity for our customers, partners and distributors, while reducing their overall cost of ownership with a simplified installation process and minimized downtime.
Our Mission to Connect and Protect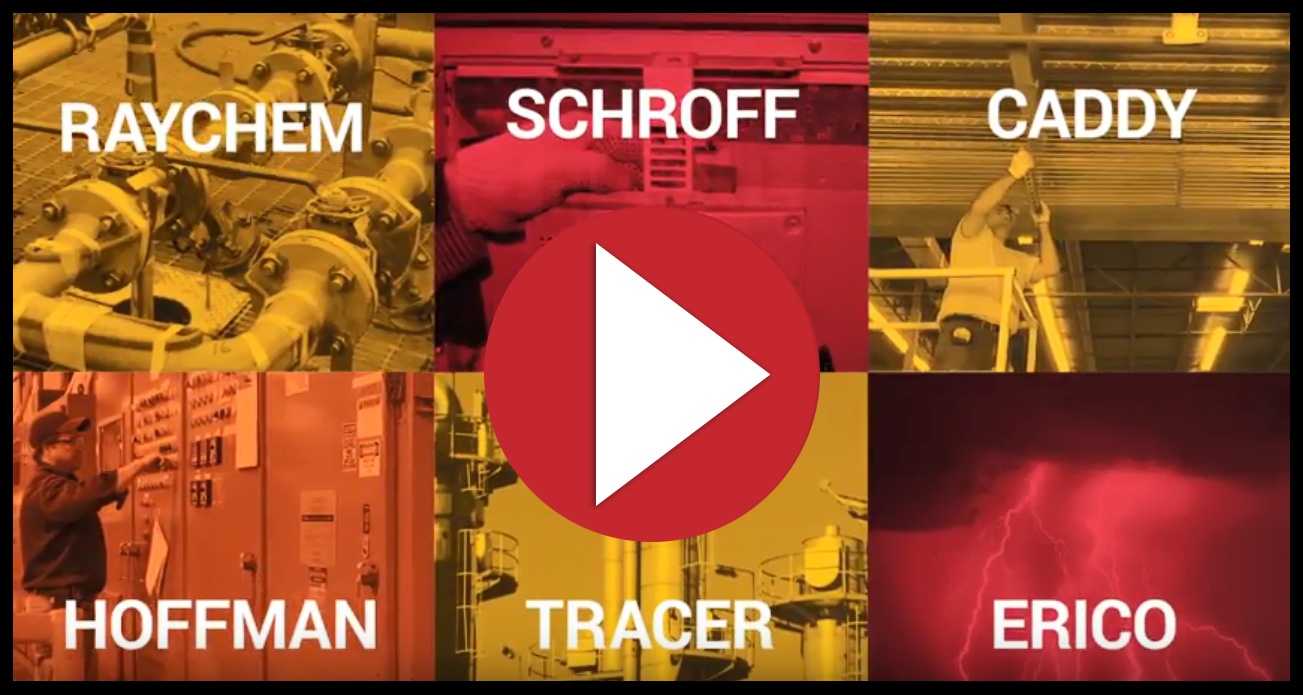 Innovation and quality is at the core of nVent CADDY. With every new product development, we seek to make installations simpler, more intuitive and less expensive, while efficiently increasing safety for contractors and reliability for the facility.
nVent CADDY aims to continue its emphasis on innovative, time-saving solutions designed to make projects safer, more efficient and less expensive. nVent CADDY solutions like the Rod Lock system, Speed Link system, Telescoping Strut Replacement and Telescoping Screw Gun Bracket all demonstrate our commitment to providing the best products for electrical, mechanical, datacom and fire protection applications.
Learn More About nVent CADDY
To fulfill our mission of a safer, more secure world, our product and engineering experts regularly provide installations tips and education for contractors, purchasers and project managers. To learn more about nVent CADDY, download our complimentary brochure.