Our nVent CADDY blog covered a lot of ground this year. Answering questions contractors have about fixing, fastening and support products is important to us. As 2019 draws to a close, we look back at four of the biggest trends affecting the building and construction industry and how you can prepare for a safe and prosperous 2020 …
All About Seismic Bracing Solutions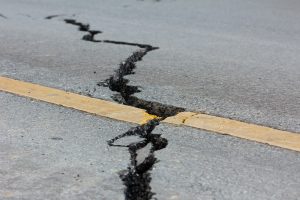 Many building codes now include requirements for the design and installation of seismic sway bracing for nonstructural components, such as fire sprinkler, mechanical, electrical and plumbing systems. Of course, there's a lot to know when it comes to preparing for an earthquake event. That's why we created a long list of resources to address concerns all contractors have. Learn more about protecting people, property and equipment:
Prefab Offers More Lead Time and Less Downtime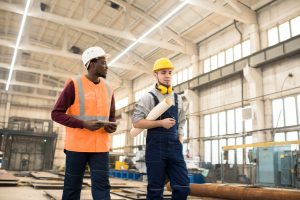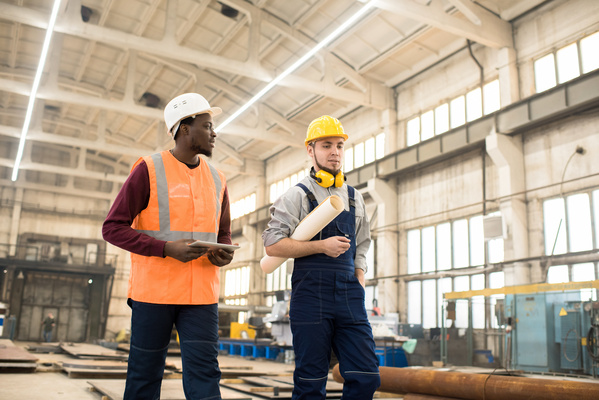 Prefabrication is often confused with modular or off-site construction work but fundamentally means taking labor that would have been performed in the field and moving it into a shop or manufacturing center. Amid a lack of qualified job candidates, and other business challenges, prefab has become a top trend in building and construction.
Job sites tend to be cramped, busy and lacking adequate labor, and prefabrication can save time and money while eliminating stress. By completing a significant amount of the work required for a project at a prefabrication shop, there is less need for specifically skilled tradespeople to be available around the clock.
Additionally, demand for new construction often comes with accelerated timelines. Prefabrication can help contractors ensure quality by overseeing assemblies in one centralized location, rather than hoping things will go smoothly once everything arrives at the job site. At the same time, prefab allows laborers to stay focused and productive in a controlled environment that minimizes variances and distractions to the task at hand.
nVent CADDY is helping companies achieve more with prefabricated solutions for electrical installations. These solutions can significantly reduce scrap and rework costs, excess inventories of components and sourcing-related issues such as spot buying and partial shipments. Read why prefab is increasingly popular in a highly competitive market and why the benefits outweigh the drawbacks.
Ideas for Overcoming the Labor Shortage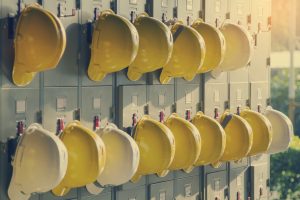 The labor shortage in the contracting industry is well known and while you may be struggling to fill the skills gap, the good news is there are steps you can take to help your workforce be more efficient. The better news is you don't have to do it alone—you likely already have partners in place that can help. Our own Rick Lees wrote all about it for Contractor Magazine and offers a range of advice from making better use of products and processes to building advocates from within your ranks.
Of course, companies aren't sitting idly by waiting for the market to change. Rather, they are finding creative ways to combat the shortage, including investing in training to get the most from their employees, adopting new technologies such as Building Information Modeling (BIM), drones, robotics and 3D printers, as well as updating their recruiting methods.
The Associated General Contractors of America (AGC) recently shared results from its 2019 Construction Outlook Survey showing that 77% of respondents plan to increase headcount while 78% already have a hard time filling open positions. Take a closer look at how businesses are adapting to the new norm.
Global Standards are Growing Stringent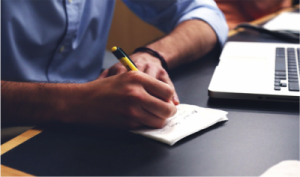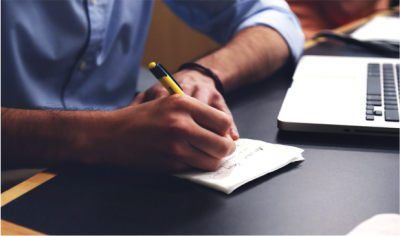 For companies operating on a global scale, keeping up with increasingly strict building codes and certification standards is difficult and prompts many questions, especially concerning construction in Europe.
For instance, the German DIN 4102-12 standard has influenced fire safety rules in European countries for years. The intent of the standard is to determine the circuit and mechanical reliability of building components for a designated time period during a fire. Understanding how the standard works is important to being awarded a functional integrity rating under DIN 4102-12.
Various factors affect seismic bracing in Europe as well. Many countries have developed seismic zonation maps. If a structure resides in a zone that is classified as having some level of seismicity (which is true of most areas), then considerations must be given for seismic bracing. See a map of active regions and learn more about requirements for seismic protection.
nVent CADDY conducts business across the world and is familiar with local regulations. If you have questions about relevant codes and standards in your region, do not hesitate to ask us. In our experience, clearing up any confusion from the start prevents overspending and costly rework down the road.
See you in 2020!
We hope you can apply the advice found here for the benefit of your associates and business, and we encourage you to check back often for even more expert insights. From our team to yours, thank you for reading and have a joyous new year!