Electric transportation infrastructure is on the rise in South Korea. Cities across the country are working to make public infrastructure more sustainable and environmentally conscious. One example is...
Our Latest Stories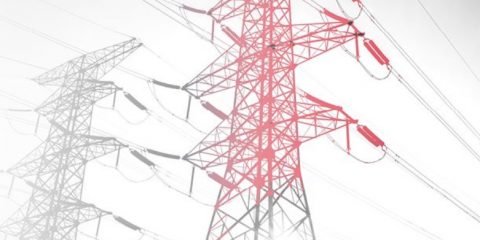 What's Next in an Electrified World?
Have you ever thought about how much electricity affects the world around you? With each passing year it powers and connects more systems, creating all sorts of efficiencies….