The idea of prefabrication in the construction industry is nothing new, though there is often confusion around what the term describes. "Prefabrication" is sometimes used interchangeably with terms...
Our Latest Stories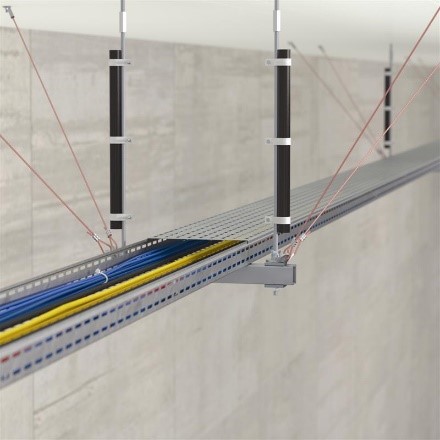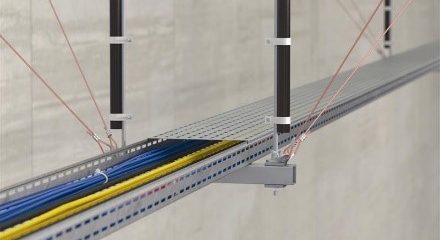 Learn More About Important Considerations for Seismic Bracing: Webinar Recap
If you missed nVent CADDY's seismic bracing webinar with nVent HOFFMAN, you're in luck. Here's the recap! Want to listen to the webinar in full or download the…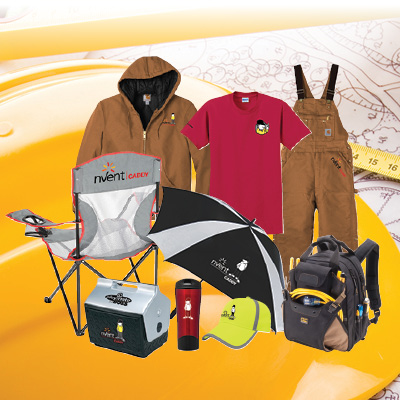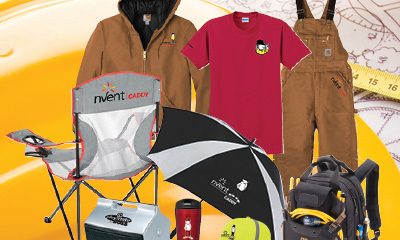 Check Out The New nVent CADDY Stuff Program Updates!
The updated nVent CADDY Stuff Contractor Appreciation program has launched, recognizing loyal customers for continuing to choose nVent CADDY for projects. Every time a contractor selects nVent CADDY…