Doing Work the Right Way for More Than 60 Years Since 1956, contractors, architects, engineers and distributors have trusted nVent CADDY for quality fixing, fastening and hanging products....
Our Latest Stories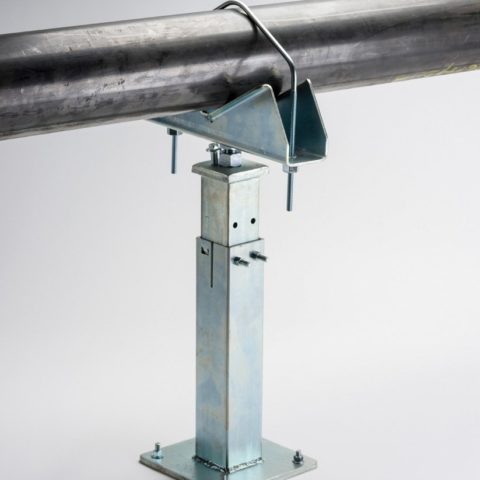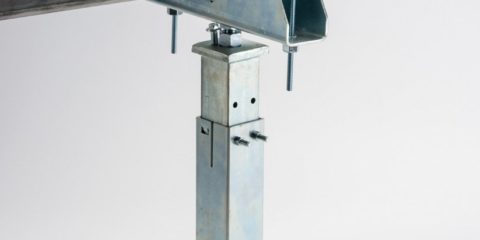 Top Reasons to use nVent CADDY's Telescoping Pipe Stand
nVent CADDY's new Telescoping Pipe Stand supports low-to-the-ground horizontal pipe runs with simple installation and reduced requirements for material and storage space.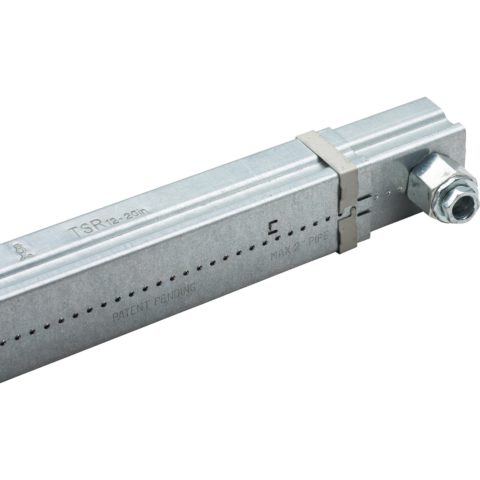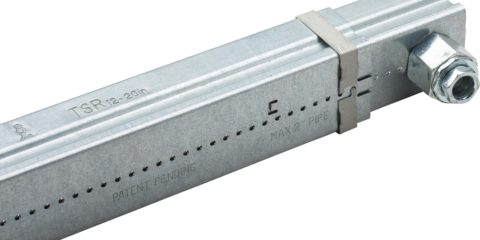 Understand 4 Types of Telescoping Strut Replacement
TELESCOPING STRUT REPLACEMENT: The nVent CADDY Telescoping Strut Replacement is an innovative alternative to using strut-based trapeze or support structures, and it accommodates standard strut-based fittings. This tool-free…
What is Bend Radius and Why is it Important?
What is Bend Radius? During installation, cables are bent or flexed to accommodate various environmental conditions such as obstacles and elevation or directional changes. Minimum bend radius refers…